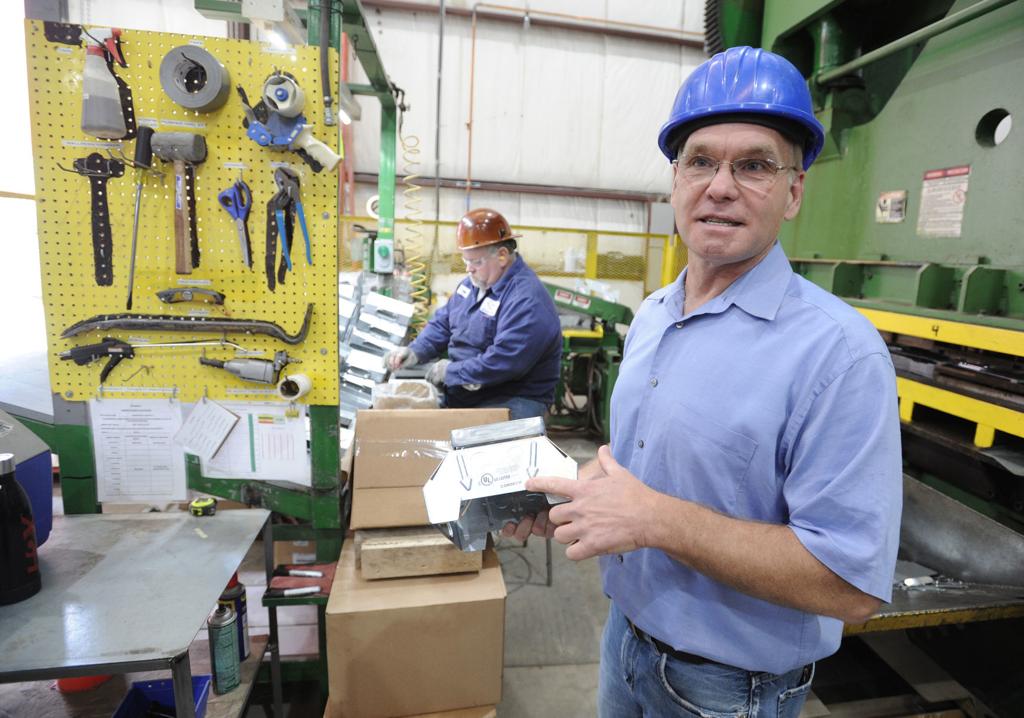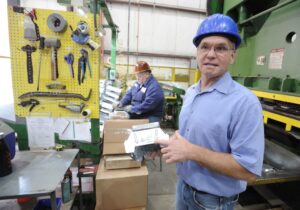 FAMILY-OWNED AND OPERATED
Established in 1994 in Kenosha, WI, Cordeck is a family-owned, full-service manufacturer of a wide variety of Corrugated Steel Deck and Metal Deck Accessories, In Floor Cellular Raceway Systems, Anchor Channel Box Blockouts, and offers Laser Cutting Services.
Including Cordeck's headquarters – a 100,000 square foot plant located on 20-acres in Kenosha, WI (midway between Milwaukee and Chicago) – Cordeck operates five additional manufacturing and distribution centers strategically located throughout the eastern and central United States to provide building professionals the fastest and easiest access to high-quality Cordeck steel deck and accessories.
Click on the photo to read about Cordeck expanding and building success on a human factor philosophy, interview by James Lawson Apr 26, 2019.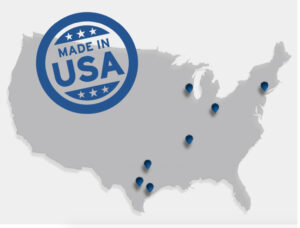 *PHOTO COURTESY AUSTIN FC READ MORE
Chicago Roofing Contractors Association (CRCA) CRCA is a local trade association of roofing and waterproofing contractors in the greater Chicagoland area. Cordeck has been part of this amazing association for several years. Cheers for [...]