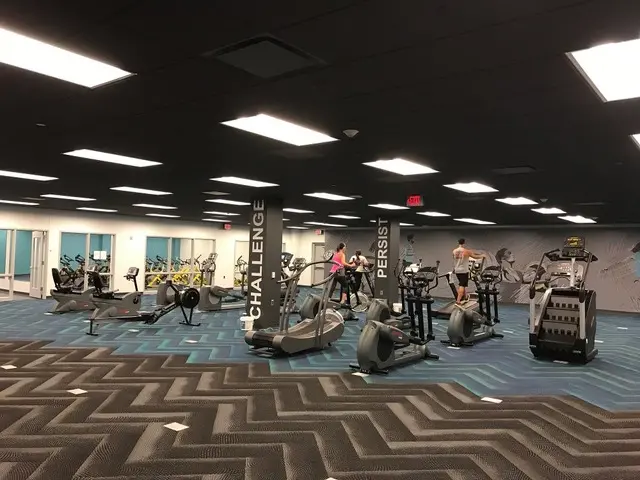 In Floor Power and Wire Management System
Acuity Insurance now enjoys a best-in-class facility with their newly expanded and renovated corporate headquarters. The new facility comes with new demands and requirements for power and data that only Cordeck's In Floor Cellular Raceway System can satisfy.
Acuity's original headquarters building featured a cellular raceway system. Happy with its performance, the company made it a priority to continue to use the same system in the building's expansion.
Kurt Lodl, Director of Facility Projects for Acuity said, "Our building expansion and renovation required a durable, high-quality, In floor raceway system that could be delivered on schedule. Cordeck's system met all of the requirements, in addition to being easy to work with and easier to assemble than other products."