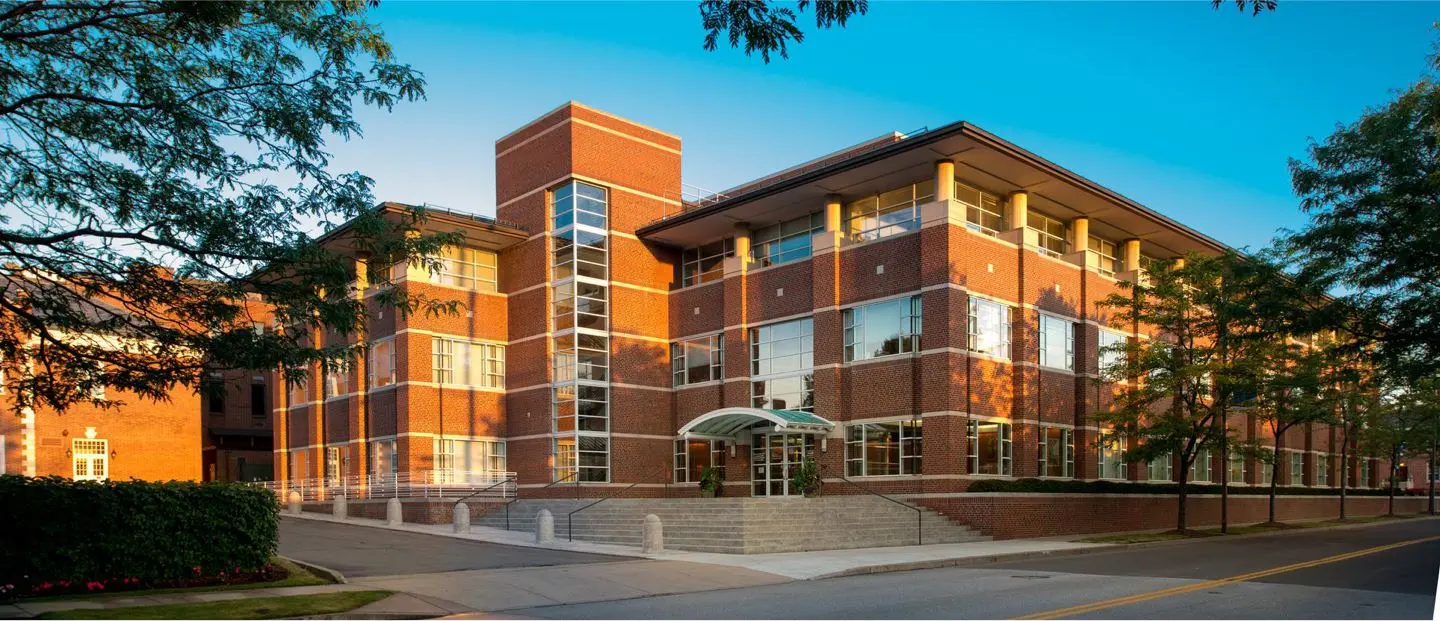 In Floor Power and Wire Management System
Cordeck's In Floor Cellular Raceway Systems was selected for this seven story, 346,000 square foot expansion of the Erie Insurance home office. The flexibility of our unique system not only safeguards sensitive customer data but also accommodates office compliance of tamper resistant cable exposure. The wiring for the building is securely placed inside steel raceways that are encased within concrete floor slabs and bounded by the structural steel of the building, allowing for maximum security. 
Maximum security isn't the only reason why our system was chosen; our ecologically friendly system allows for less interruption to accommodate the needs of future growth and building renovations.
Architect: Albert Kahn Associates, Detroit, MI
Electrical Engineer: Keystone Electric, Erie, PA
General Contractor: P.J. Dick, Pittsburg, PA
Structural Engineer: Sippel Company, Ambridege, PA
Cordeck System: N-R-G-FLOR®