Cordeck In Floor Cellular Raceway Systems uniquely enhance building aesthetics, safety, and occupant health. Compared to all other methods of cabling distribution, Cordeck systems provide the most compelling sustainable benefits, in addition to the highest degree and ease of cabling management, maintenance, and adaptability. Finally, with its low initial cost and savings realized throughout the life of a building owing to the systems' adaptability, Cordeck In Floor Cellular Raceway Systems prove the wisest investment for virtually any commercial building.
In addition to world-class cabling systems, Cordeck provides expert and comprehensive services to your building team throughout all phases of project development – from initial consultation, to installation and system commissioning – all to ensure that your project proceeds smoothly to completion and beyond.
Innovative floor solutions®
Cordeck remains committed to serving the aftermarket needs for owners and facility managers of these systems by providing a full range of system accessories, upgrades, and replacement parts, and to advancing In Floor Cellular Raceway technology to meet the needs of the intelligent and sustainable buildings of tomorrow. Cordeck's mission is to consistently provide high-quality building products and services through world-class customer service, and to always conduct business with only the highest degree of ethics and standards.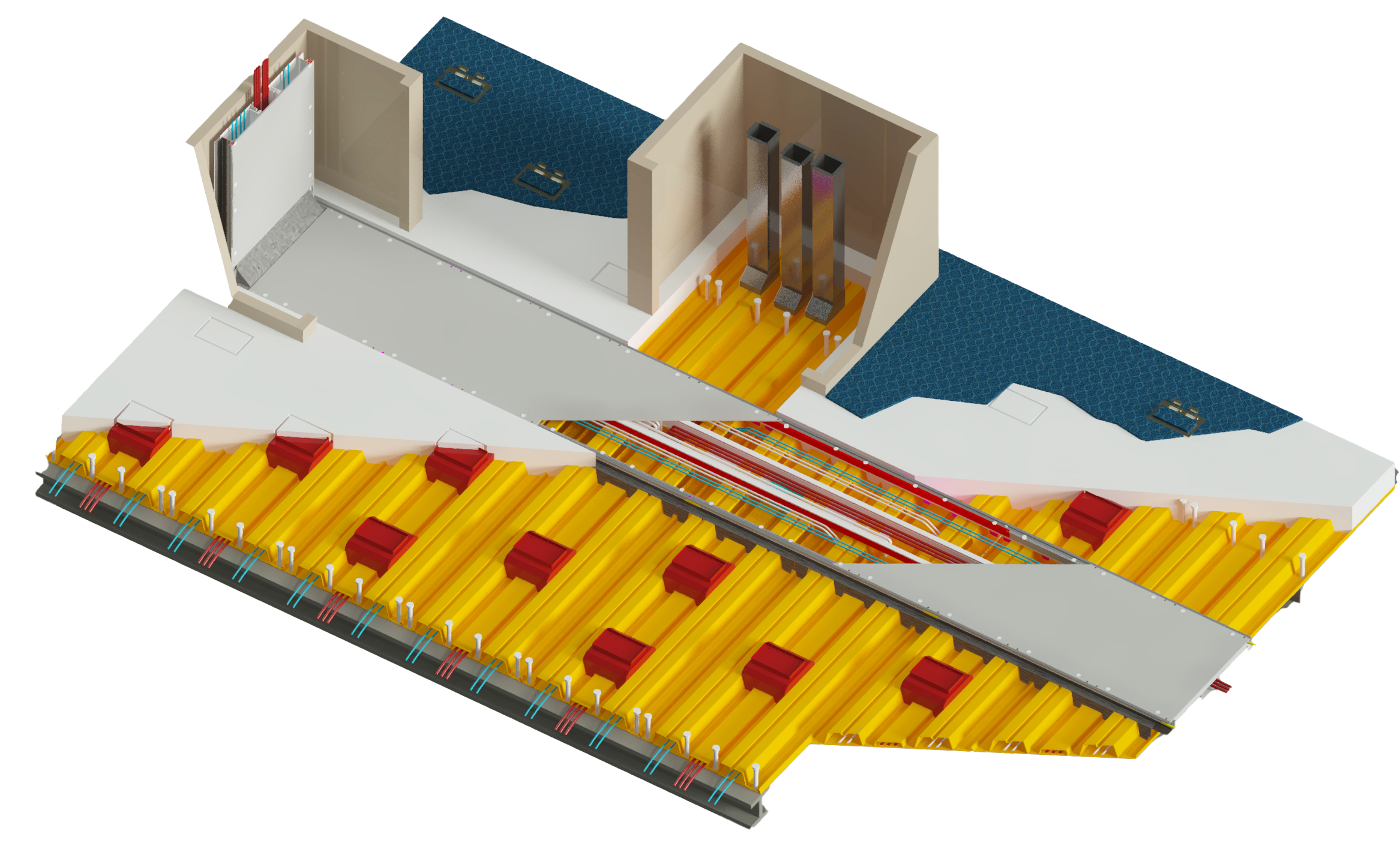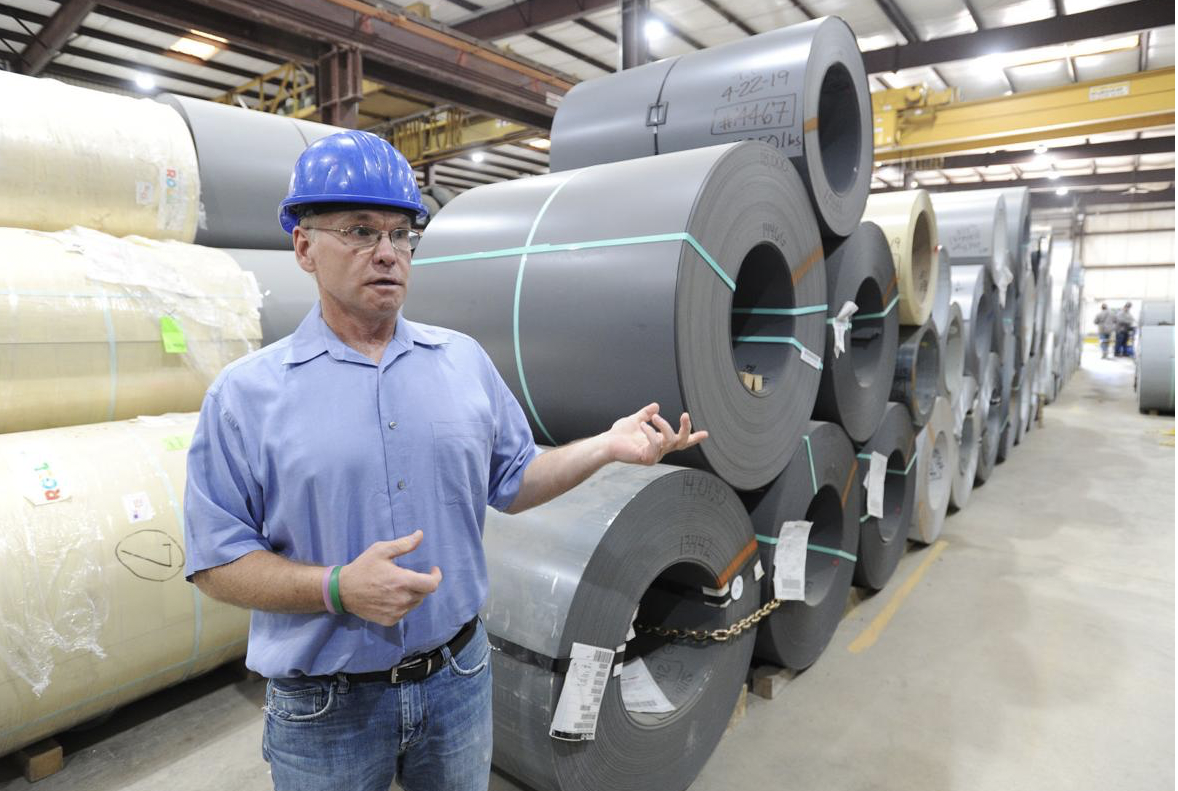 FAMILY-OWNED AND OPERATED
Cordeck is a family-owned and operated United States company that manufactures and sells high-quality corrugated steel deck products and accessories for the construction industry.
Including Cordeck's headquarters – a 100,000 square foot plant located on 20-acres in Kenosha, WI (midway between Milwaukee and Chicago) – Cordeck operates five additional manufacturing and distribution centers strategically located throughout the United States to provide building professionals the fastest and easiest access to High-Quality Corrugated Steel Deck, Steel Deck Accessories, In Floor Cellular Raceway Systems, Anchor Channel Box Blockouts, and offers Laser Cutting Services.
Proudly Made
in the United States