Cordeck Steel Roof Deck Products serve as the structural substrate in roof construction.
Cordeck Form Deck is ideal where a steel/concrete composite is not required.
Cordeck Cellular Roof Deck is a traditional Corrugated Roof Deck with flat steel welded to the underside.
Cordeck Cellular Composite Floor Deck is ideal for long spans and heavy loads, where a flat ceiling on the underside is desired.
Cordeck Composite Floor Deck is used to create a steel/concrete Composite Floor in steel frame construction.
Cordeck offers a wide range of Metal Deck Accessories.
Metal Deck Products
Quality Cordeck metal deck products are available in a variety of depths, widths, and gauges to meet your requirements. Choose G60 or G90 galvanized decking, pre-primed, or a combination of both to achieve superior corrosion resistance. In addition to these standard finishes, our metal deck products can be shipped pre-finished with a durable Kynar 500® coating in your choice of color, or manufactured with stainless steel. Cordeck is also your single-source provider of a complete range of flashings, trim, and accessories to make getting started on your project even easier.
Whether you need just a few pieces quickly to complete a small job, or you're constructing a new multi-story office building, Cordeck delivers precisely what you need – promptly, professionally, and always for a fair price. Explore our products and accessories below or request a quote now. If you need additional assistance, please feel free to contact us to communicate with a Cordeck DEXPERT®. We look forward to serving all of your metal decking needs.
Job shop capabilities: Cordeck's state-of-the-art equipment and manufacturing facilities allow for extremely accurate parts creation for even the most sophisticated part requirements. Our certified technicians are dedicated to consistent product quality, produced to your individual specifications, with short lead times and prompt delivery to all locations.
Metal Deck Project Portfolio
Austin FC Stadium
Location: Austin, TX
Photo credit: © 2020 Larry D. Moore. Licensed under CC BY-SA 4.0.
Cordeck quality Steel Deck products being installed at the new Austin FC Stadium, which is expected to open in 2021.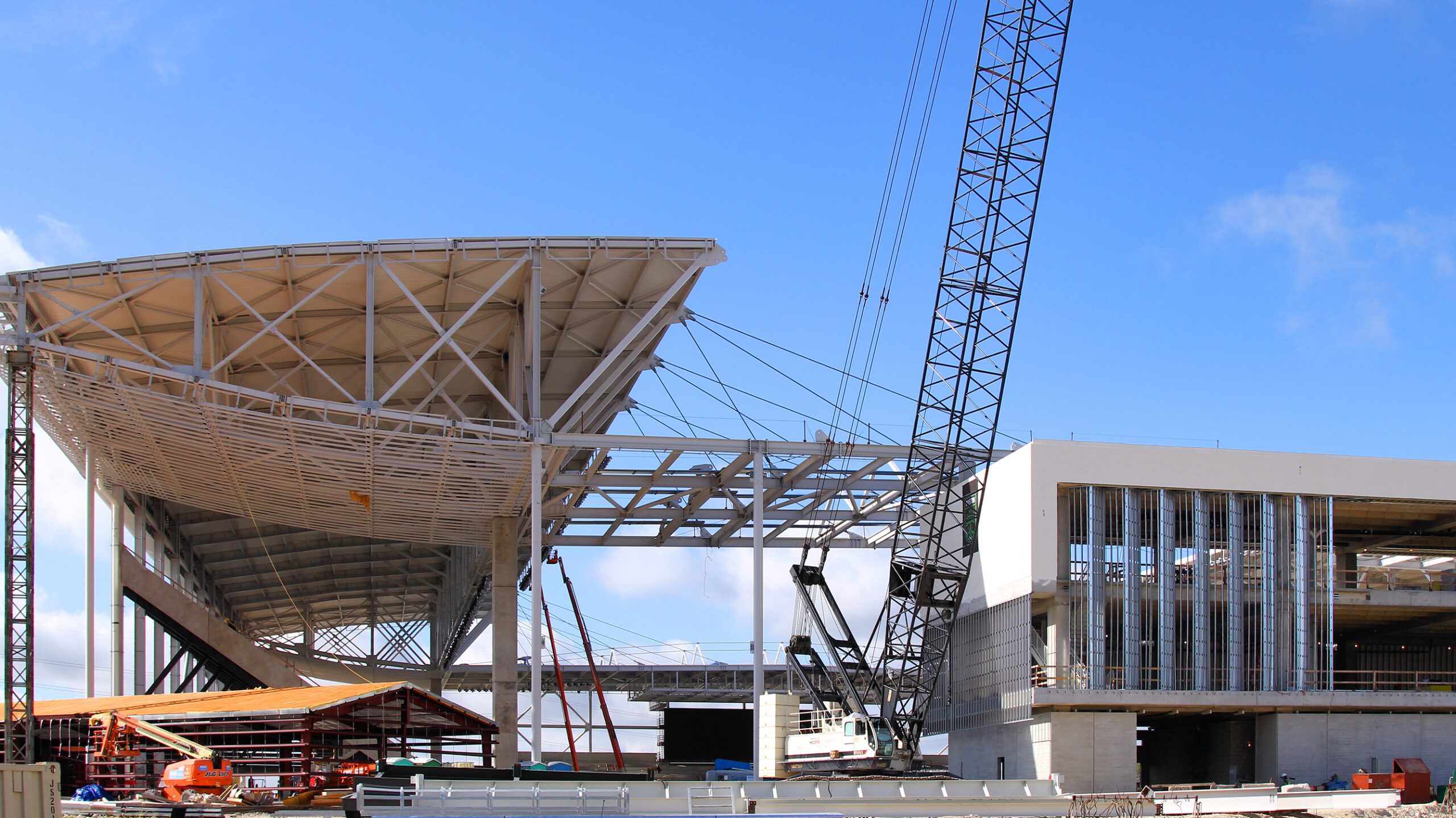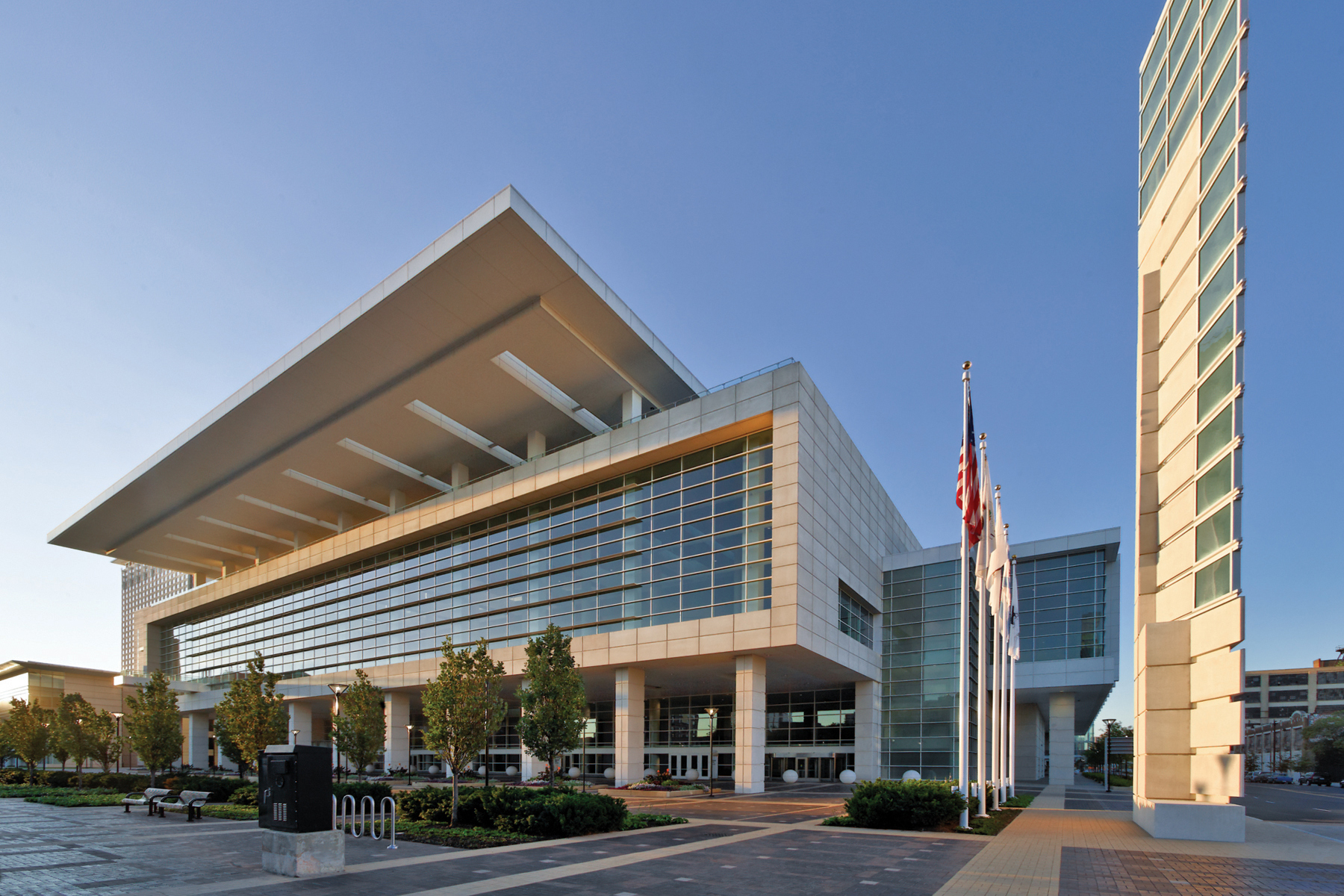 McCormick Convention Center
(West Expansion)
Location: Chicago, IL
Photo(s) Courtesy of Epstein and Steinkamp Photography.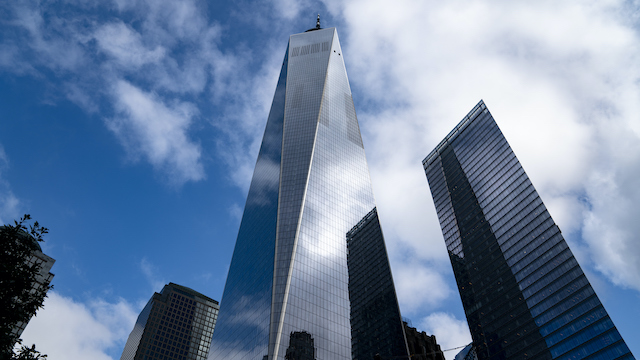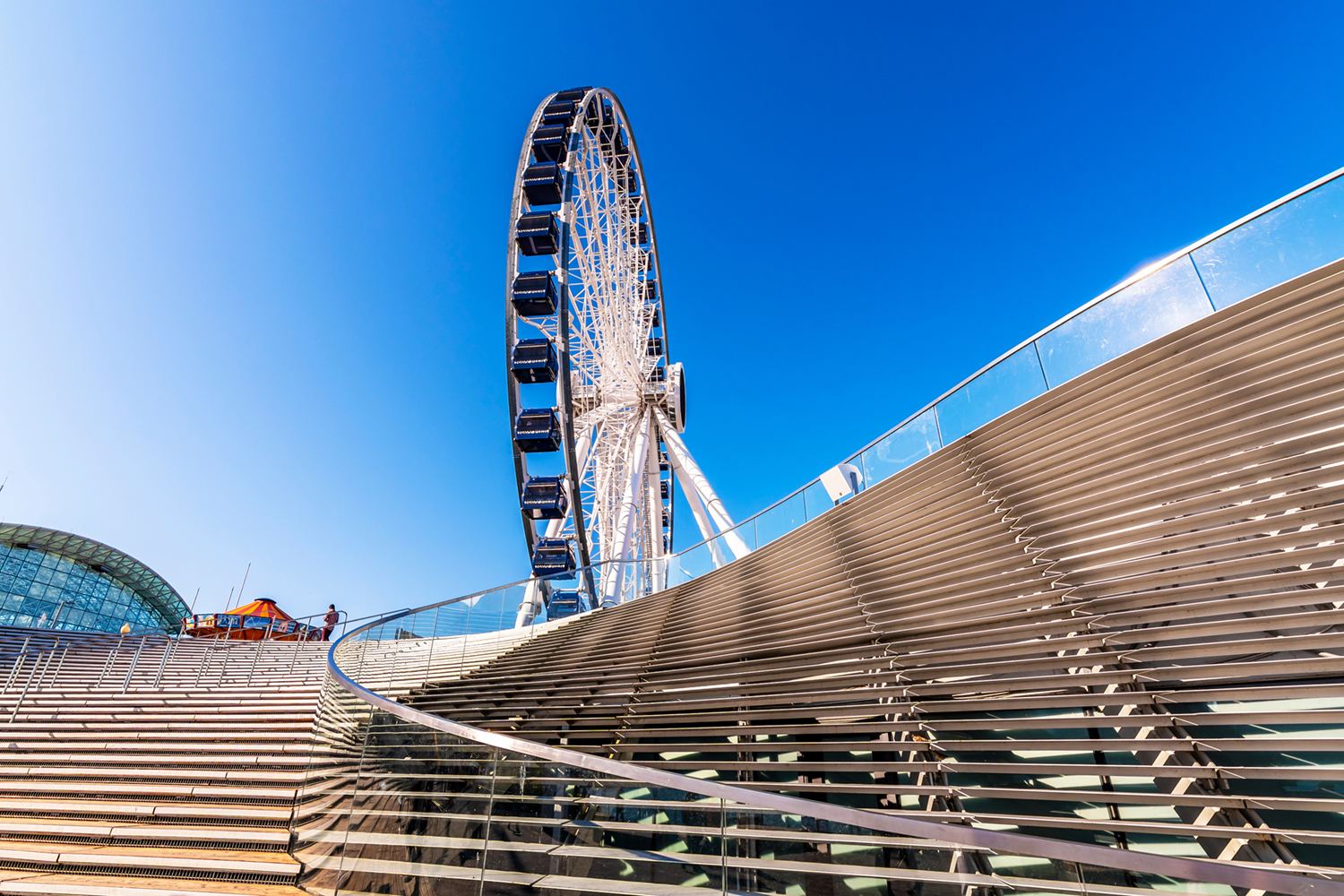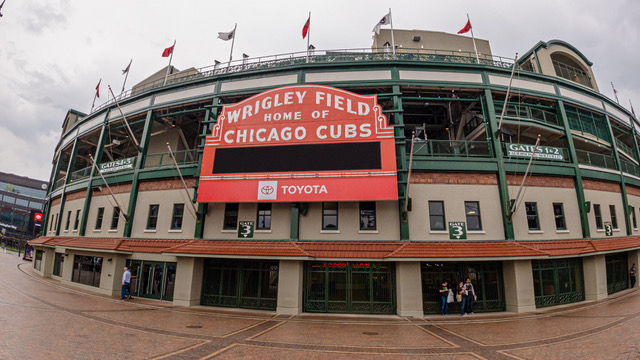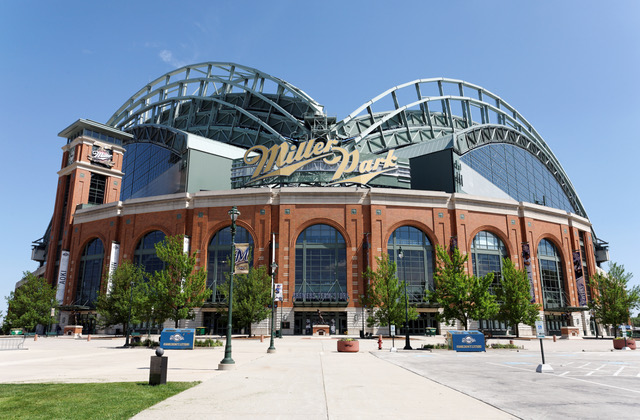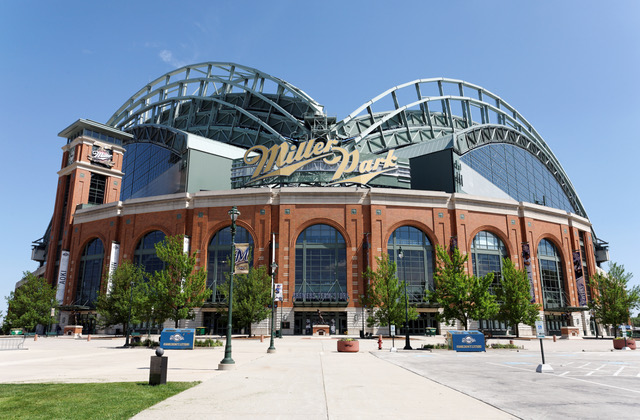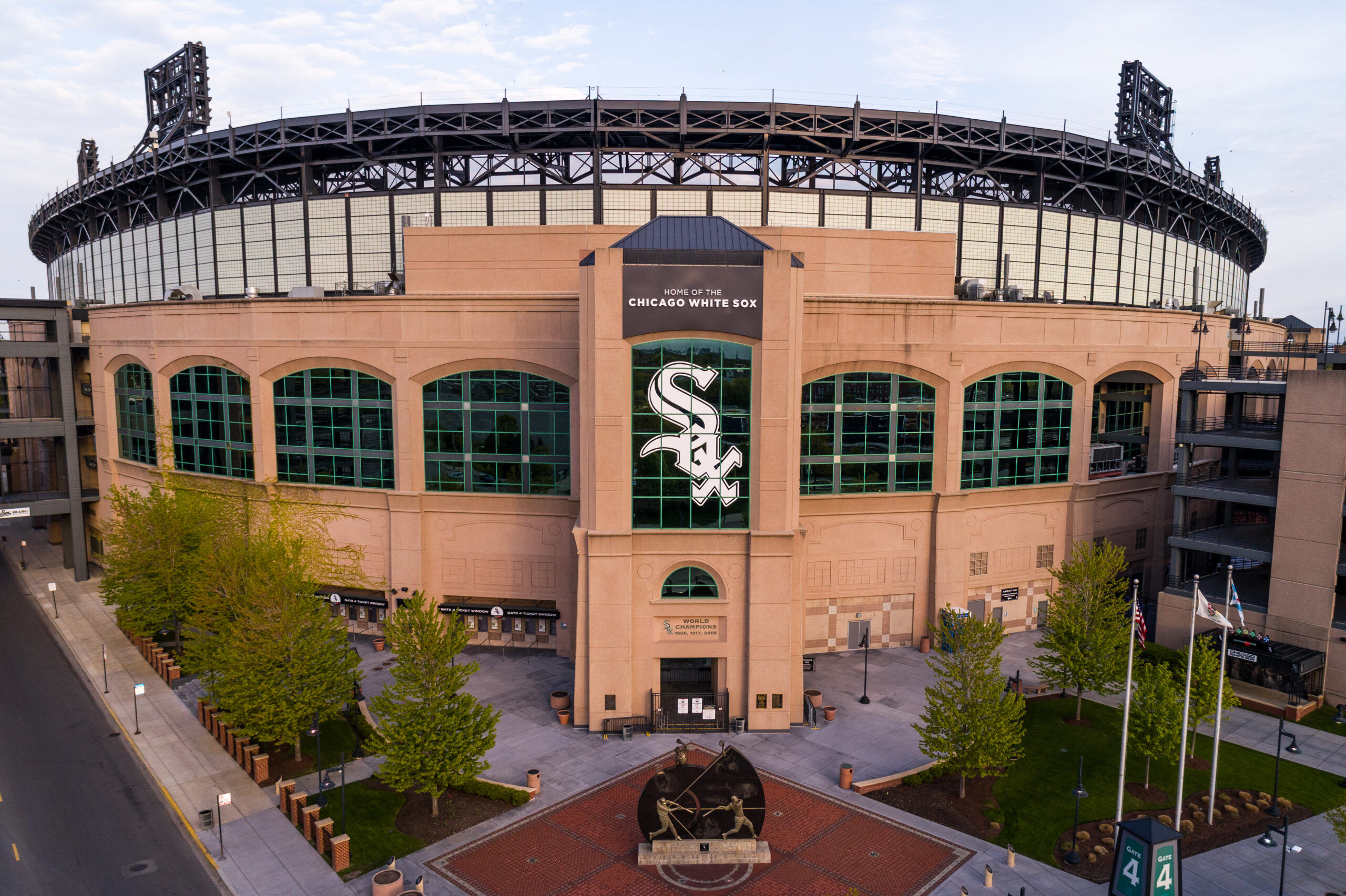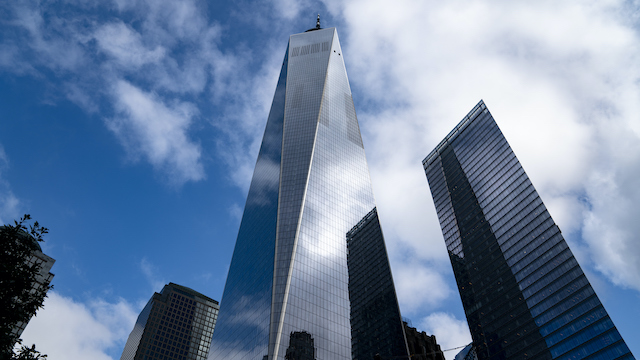 Freedom Tower
Location: New York City, NY