Cordeck's Manufacturing Lines Include Roof Deck, Floor Deck, Form Deck, and Metal Deck Accessories. 
Our products are strong and corrosion resistant, featuring galvanized, galvanized pre-painted and cold- rolled, pre-painted, structural-grade steels, with G90 or G60 zinc-galvanized coatings.
Whether you need a few pieces to complete a job, or you're constructing a new multi-story office building, Cordeck delivers precisely what you need, when you need it.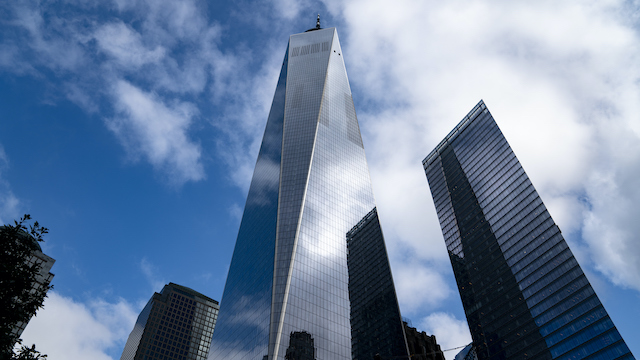 Created Proudly with Cordeck Metal Deck Products
Fabricated Steel Art Created with Cordeck Metal Deck Products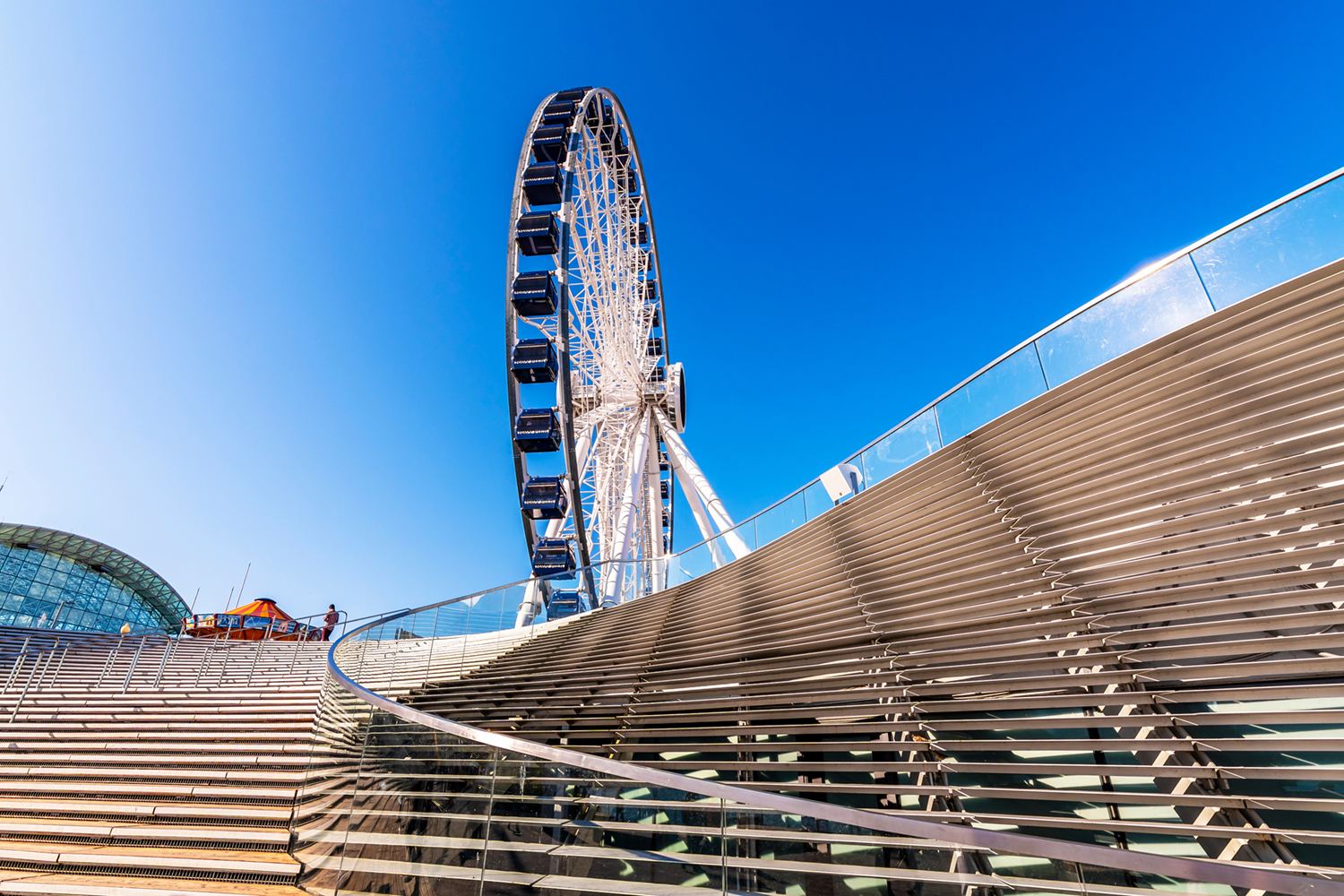 Created with Cordeck Metal Deck Products
Created with Cordeck Metal Deck Products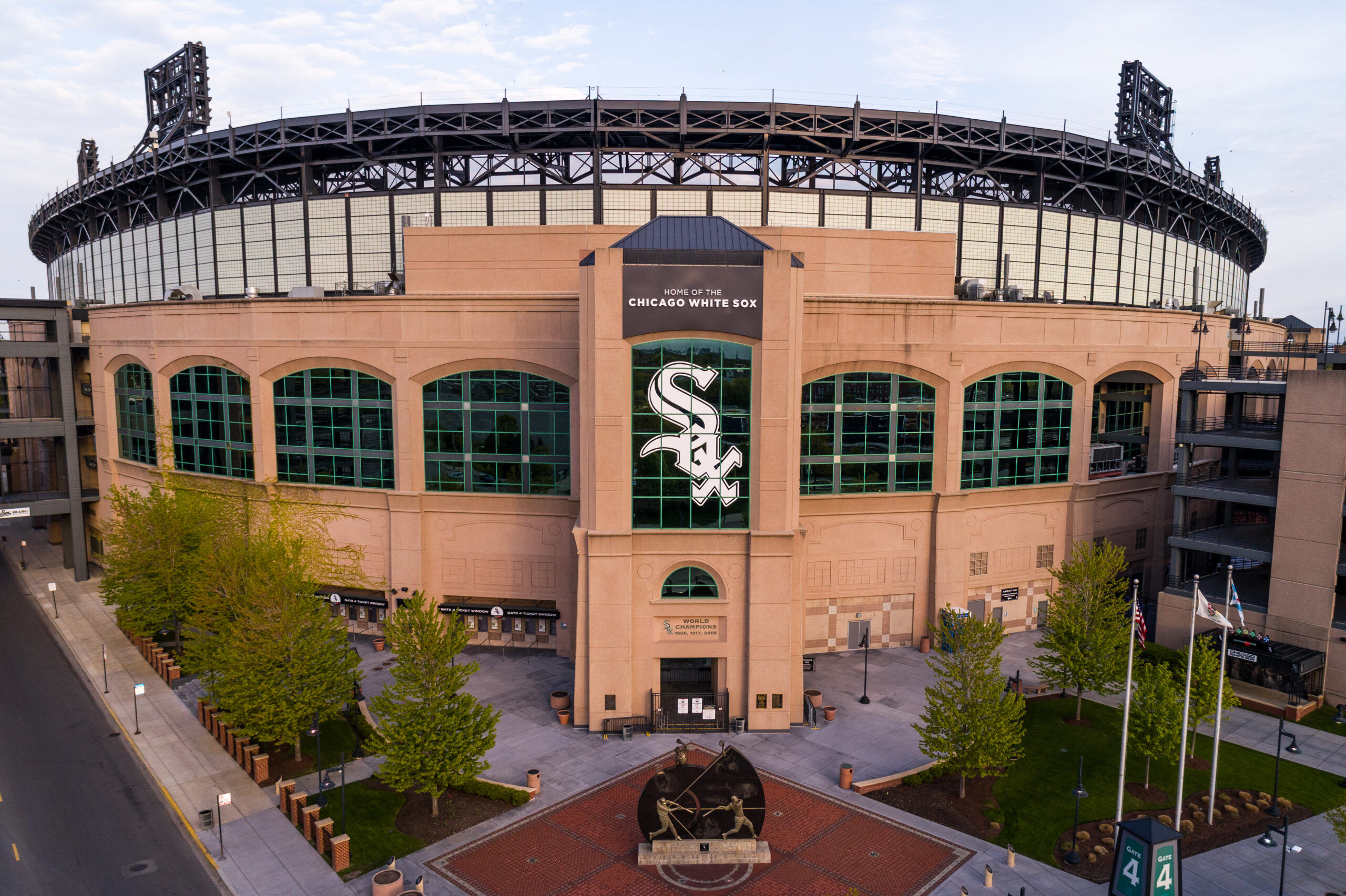 Created with Cordeck Steel Deck Products
Location: New York City, NY