Serves as the structural substrate in roof construction.
Ideal where a steel/concrete composite is not required.
A traditional corrugated roof deck with flat steel welded to the underside.
Ideal for long spans & heavy loads, where a flat ceiling on the underside is desired.
Create a steel/concrete composite floor in steel frame construction.
Cordeck offers a wide range of metal deck accessories.
Our high-quality metal deck products are available in a variety of depths, widths, gauges, and finishes. Our products can be shipped pre-finished with a durable Kynar 500® coating in your choice of color or manufactured in stainless steel. We can also be your One-Stop Shop for a wide range of flashings, trim, and accessories making your project easier, from start to finish.
Whether you need a few pieces to complete a job, or you're constructing a new multi-story office building, Cordeck delivers precisely what you need, when you need it. Let us be your nationwide metal deck supply company!
If you need additional assistance, please contact a Cordeck DEXPERT® or request a quote now.
We look forward to serving all of your metal decking needs.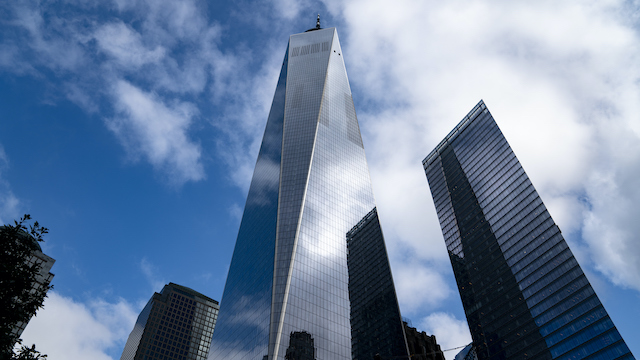 Freedom Tower
Created, Proudly, with Cordeck Steel Deck Products
Wave Wall Navy Pier
Fabricated Steel Art Created with Cordeck Steel Deck Products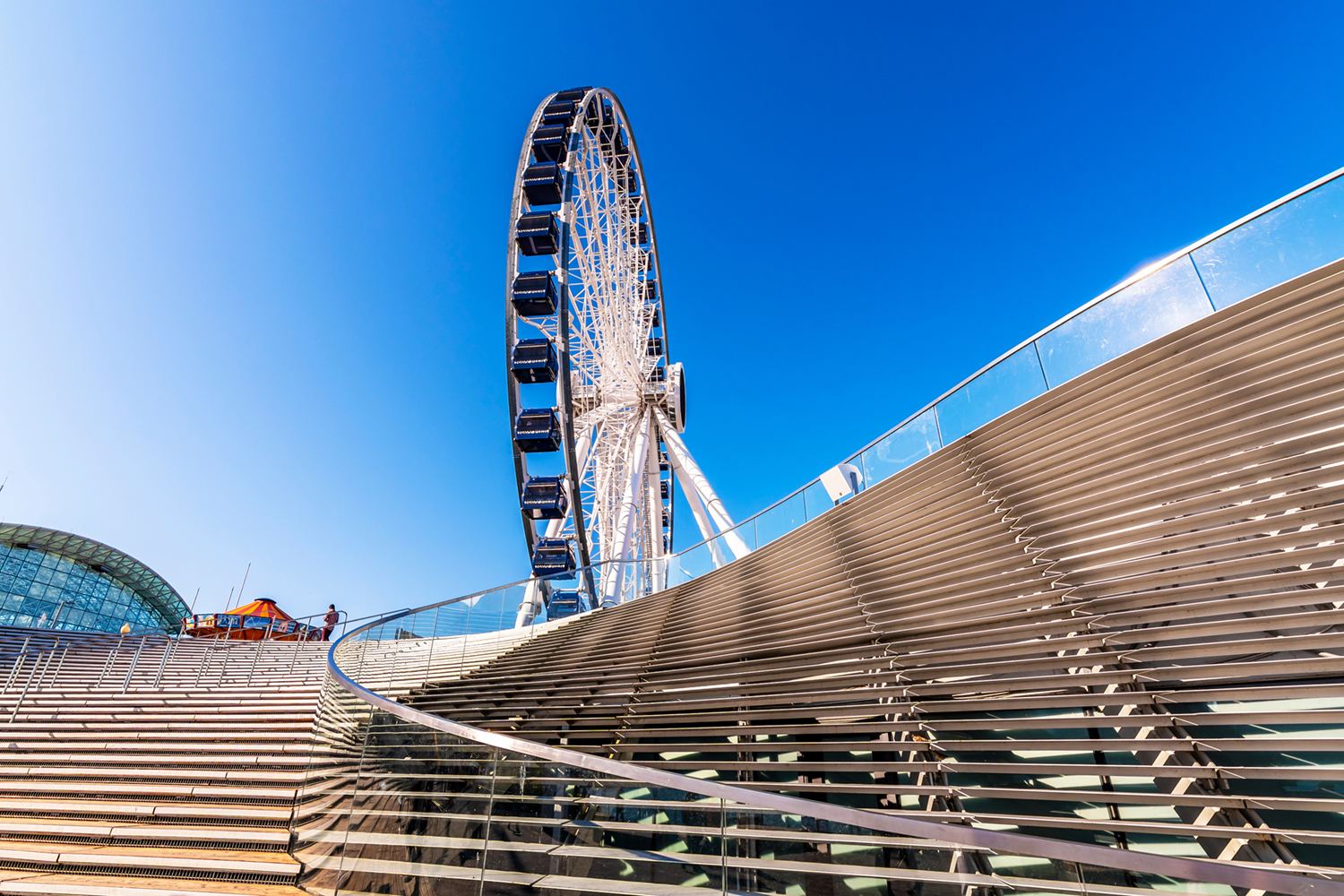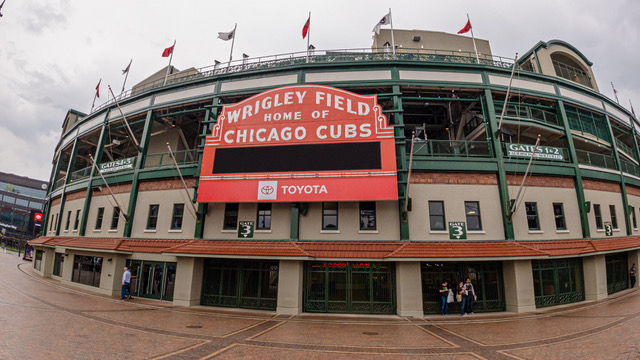 Wrigley Field
Created with Cordeck Steel Deck Products
Miller Park
Created with Cordeck Steel Deck Products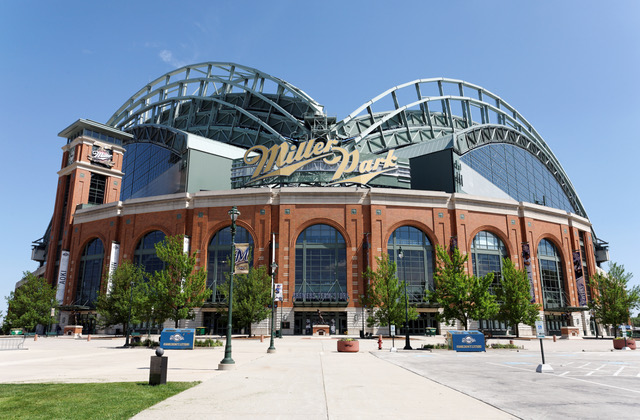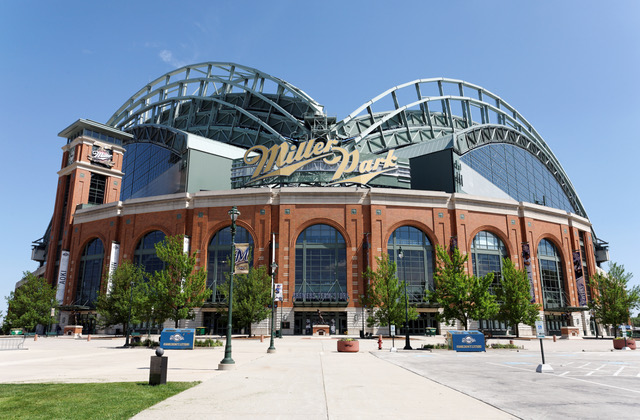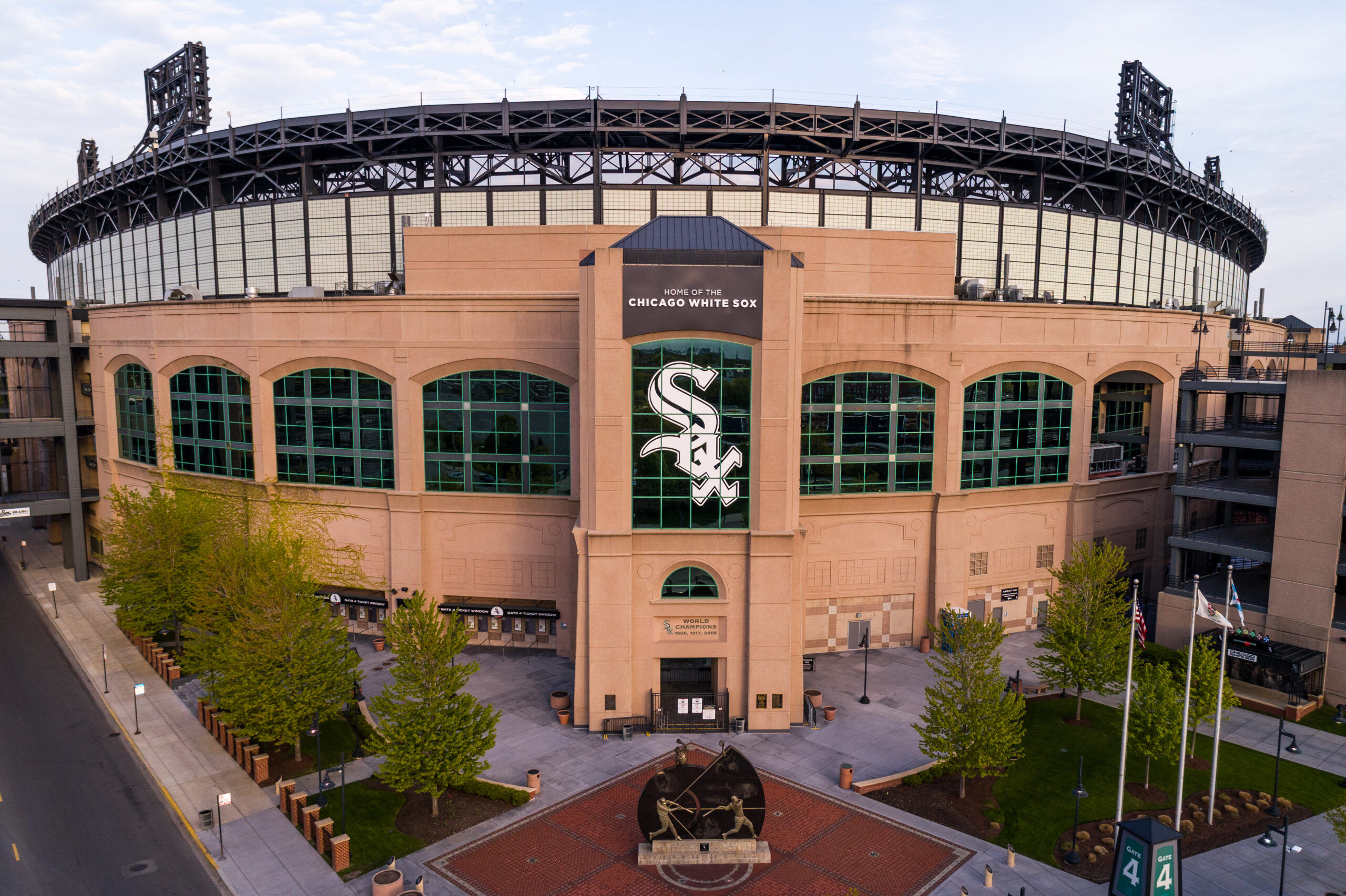 Guaranteed Rate Field
Created with Cordeck Steel Deck Products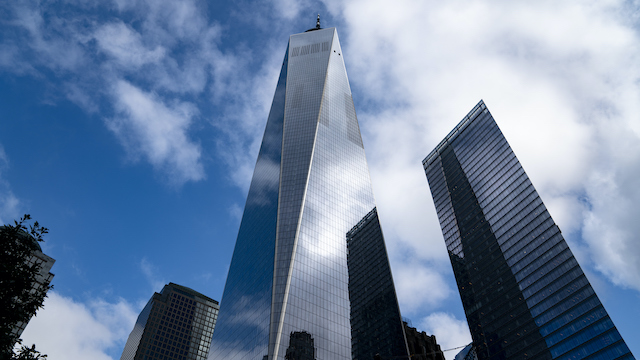 Freedom Tower
Location: New York City, NY