Consists of Talented Individuals Dedicated to the Success of Cordeck and Our Customers.
Ken began his career as a Local One Ironworker in the Chicago-land area, installing Metal Deck and Sheet Metal Accessories. In 1991, he returned to college to further his education in Architecture.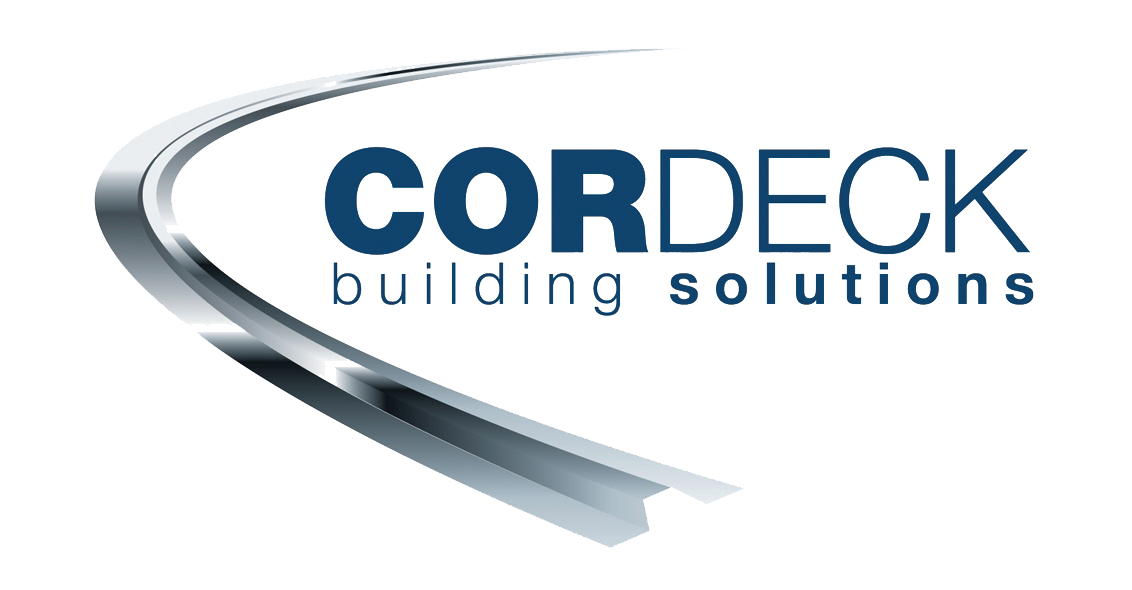 DIRECTOR OF SALES AND MARKETING
As Cordeck's Operations Director, Rich's responsibilities include: management of all manufacturing operations, serving as the Safety Director and Quality Manager. Rich has over 40 years of engineering and operations management experience. His experience supports Cordeck with their current and future growth.
PRODUCTION CONTROL MANAGER
Bob has been with Cordeck for over 20 years. He was Plant Manager for over 13 years, and was promoted to Production Control Manager in the Fall of 2018. Bob is responsible for overseeing numerous employees across the organization, daily production – and making sure that the plant is running smoothly, efficiently and safely.
As Cordeck's Purchasing Manager, April oversees purchasing of all raw materials, plant supplies, safety supplies and all materials needed for special projects. April strives to source high-quality materials at a price point that will meet customers' needs.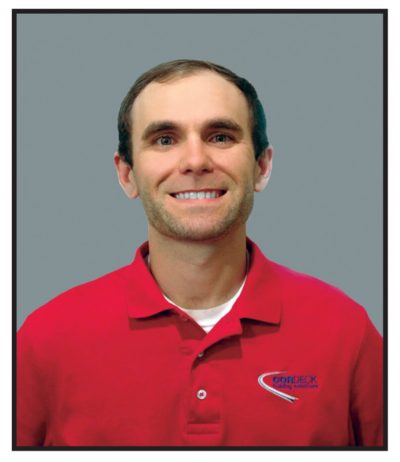 OUTSIDE SALES MANAGER
As Cordeck's Outside Sales Manager Kenny oversees our team of Outside Sales Reps, while also being responsible for our Texas markets. He has been working full time with Cordeck for about 10 years. He knows what it takes to provide excellent customer service!
HR MANAGER / OFFICE MANAGER
Kelly keeps the wheels running smoothly in her oversight of the general office and accounting departments. Kelly is also responsible for all Human Resource functions for Cordeck: employee documents, payroll, time & attendance, insurance, 401k, etc.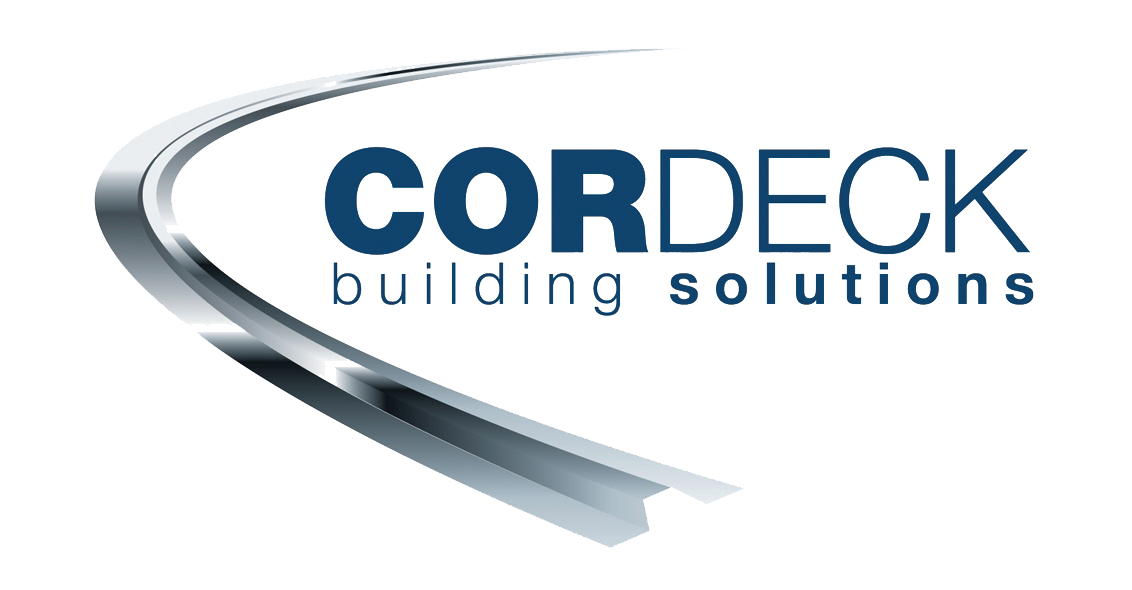 Proudly Made
in the United States