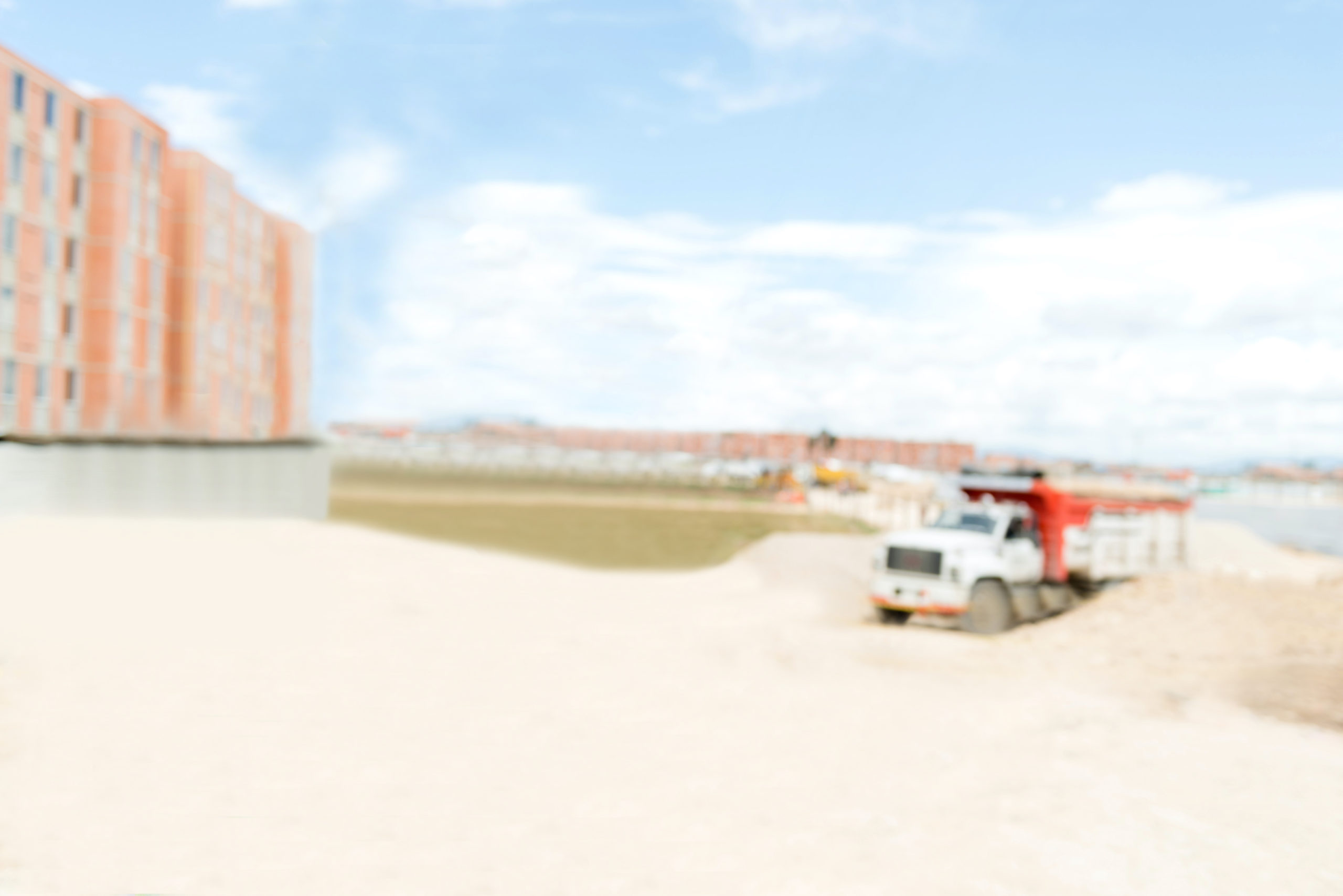 Designer
Short Lead Times, Prompt Deliveries, & Competitive Prices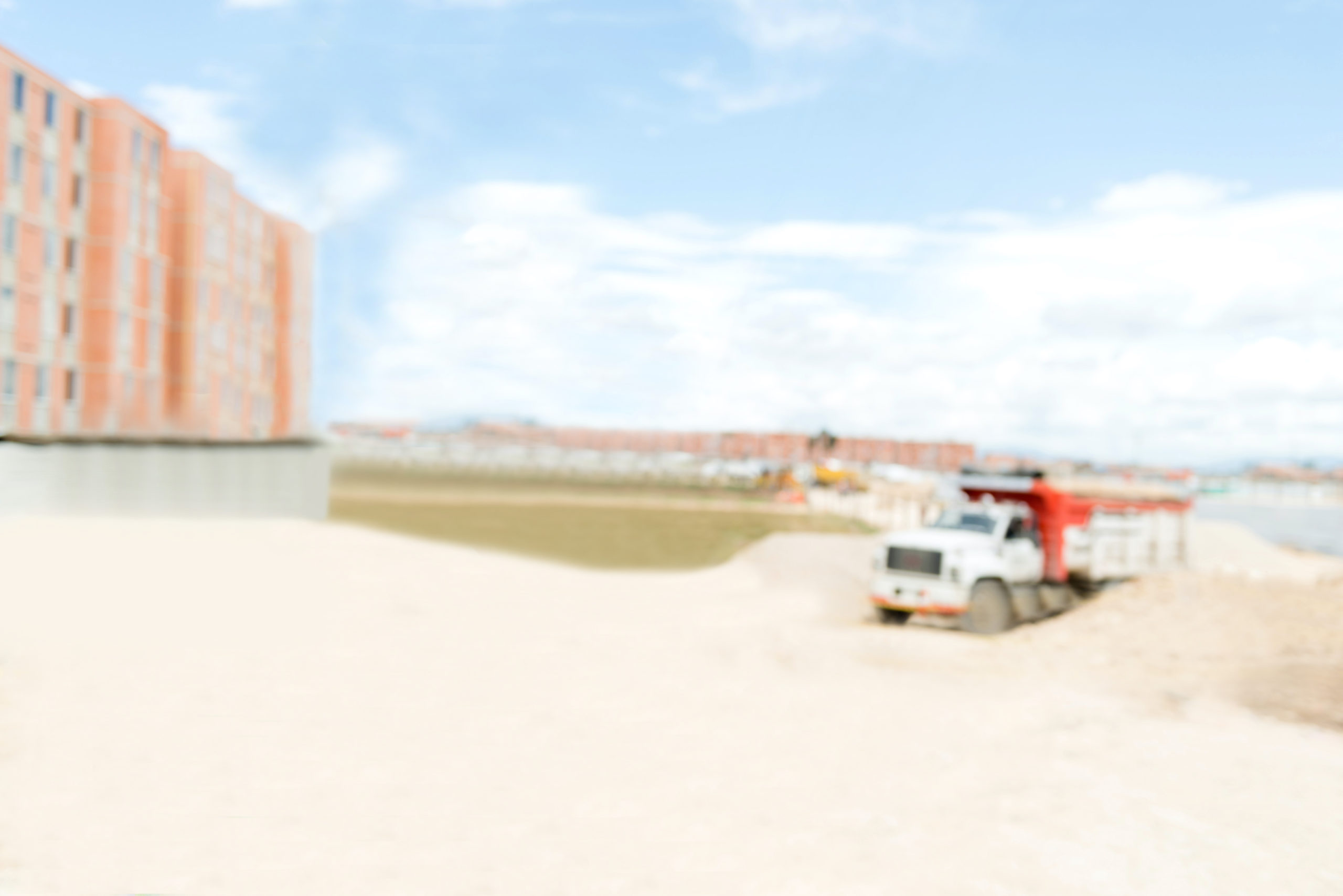 Designer
Short Lead Times, Prompt Deliveries, & Competitive Prices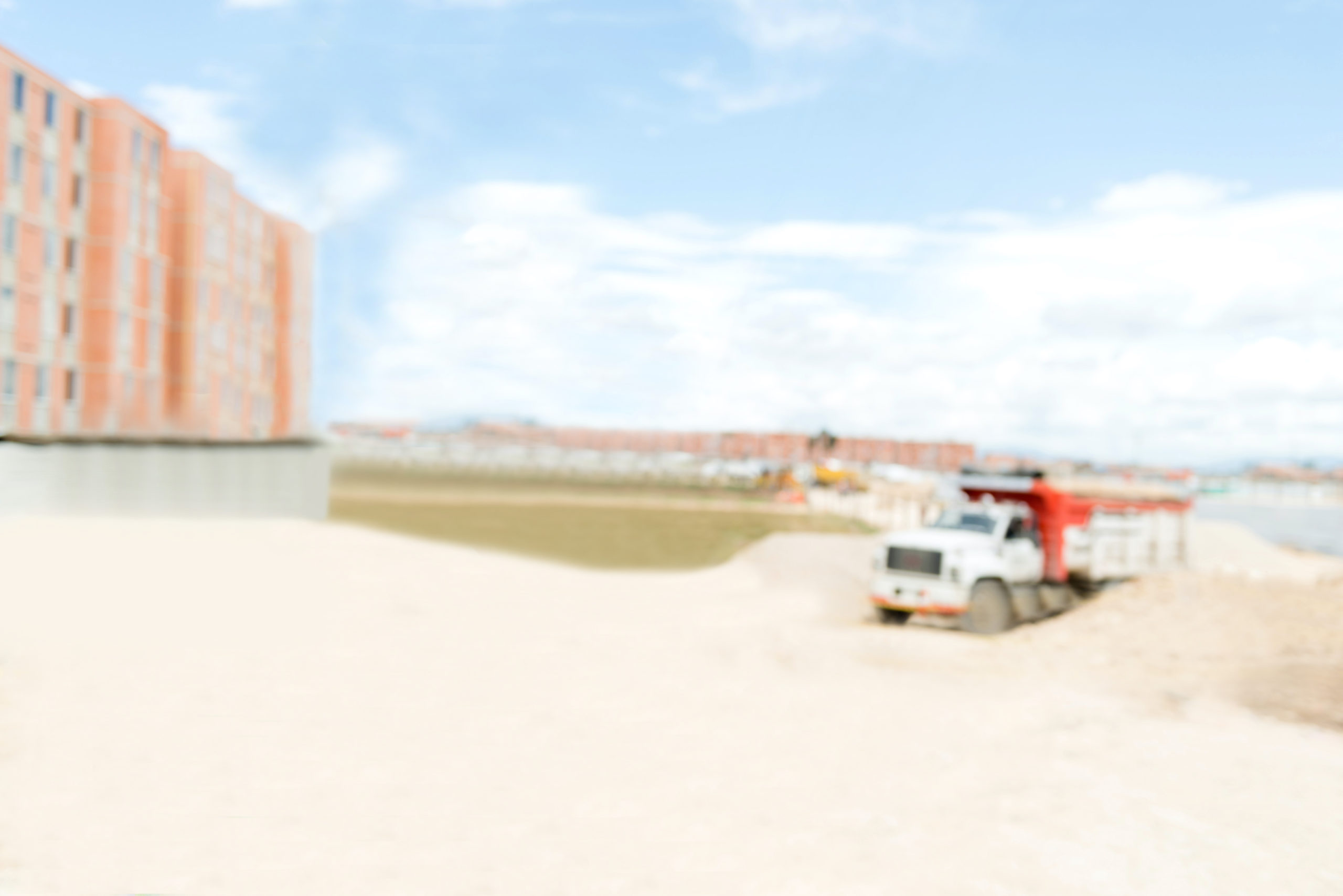 Designer
Short Lead Times, Prompt Deliveries, & Competitive Prices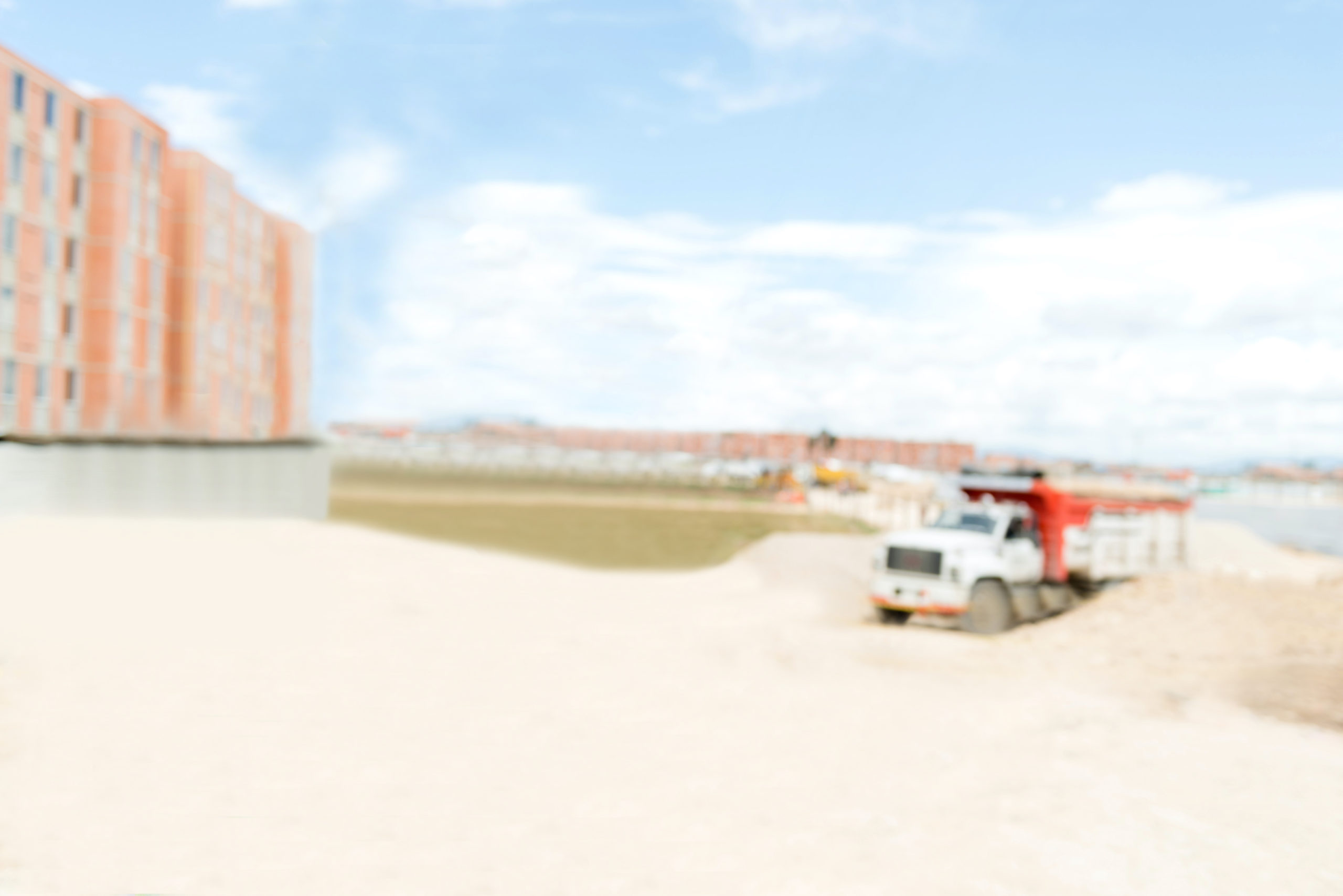 Designer
Short Lead Times, Prompt Deliveries, & Competitive Prices
Cordeck Manufactures & Delivers the Widest Range of High-Quality Corrugated

Metal Deck

Products for Virtually any Building Application or Requirement. We Can Also be Your Single-Source Provider of

Flashings, Trim, and Accessories

.
Double Down for Diabetes is an event that is near & dear to the heart of Cordeck.
Please join us in the fight to find a cure!
"Diabetes has affected our family for many generations; I've lost my grandfather, my mother and my beautiful niece to this disease. As an individual and business owner it is my responsibility to give back to the community and support what I believe in. Diabetes is a terrible disease that continues to take a heavy toll on those affected as well as their family members. We must continue to work hard at finding a cure and stop this awful debilitating disease that slowly destroys your body. Stand with CORDECK in fighting to find a cure for juvenile diabetes."
. . . . . …………………………………………………………………………………………………. . .~ Ken Moore
Your Nationwide Metal Deck Supply Company!
Our System Is Proven To Be The Most Flexible, Economical Power and Data Management Solution Available Today.
In Floor Cellular
Raceway Systems
Cordeck's In Floor Cellular Raceway Systems utilizes enclosed steel raceways located within a concrete floor slab.  Directing power and data cables throughout a space to any location where these services are required today – and where they may be required in the future.
Our N-R-G-FLOR+ ® system provides an ideal solution for power and data management for any project!
The Walkerdeck system provides an ideal solution for wire and cable management for any project!
HH Robertson Systems have been part of the Cordeck family since 2015.