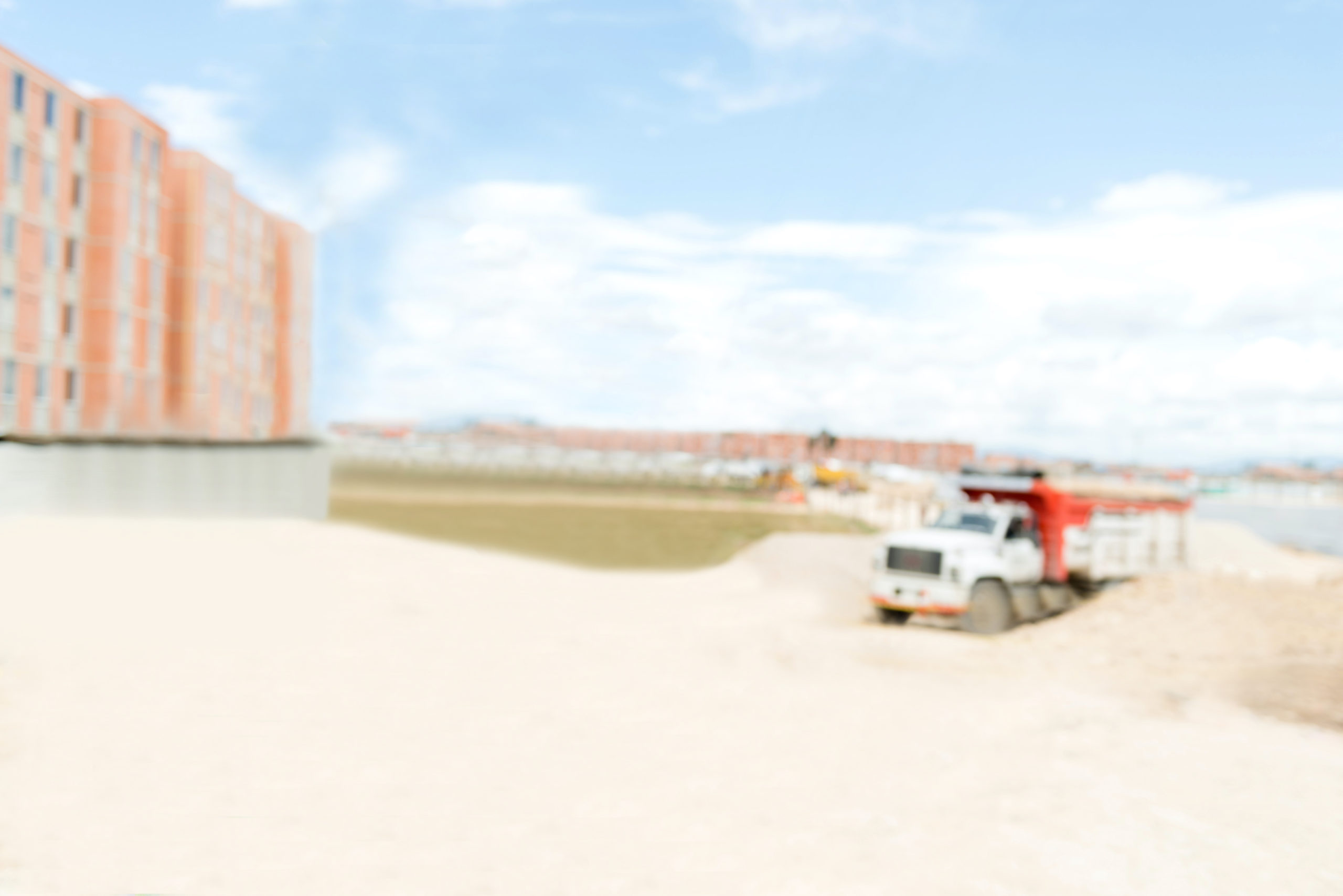 Designer
Short Lead Times, Prompt Deliveries, & Competitive Prices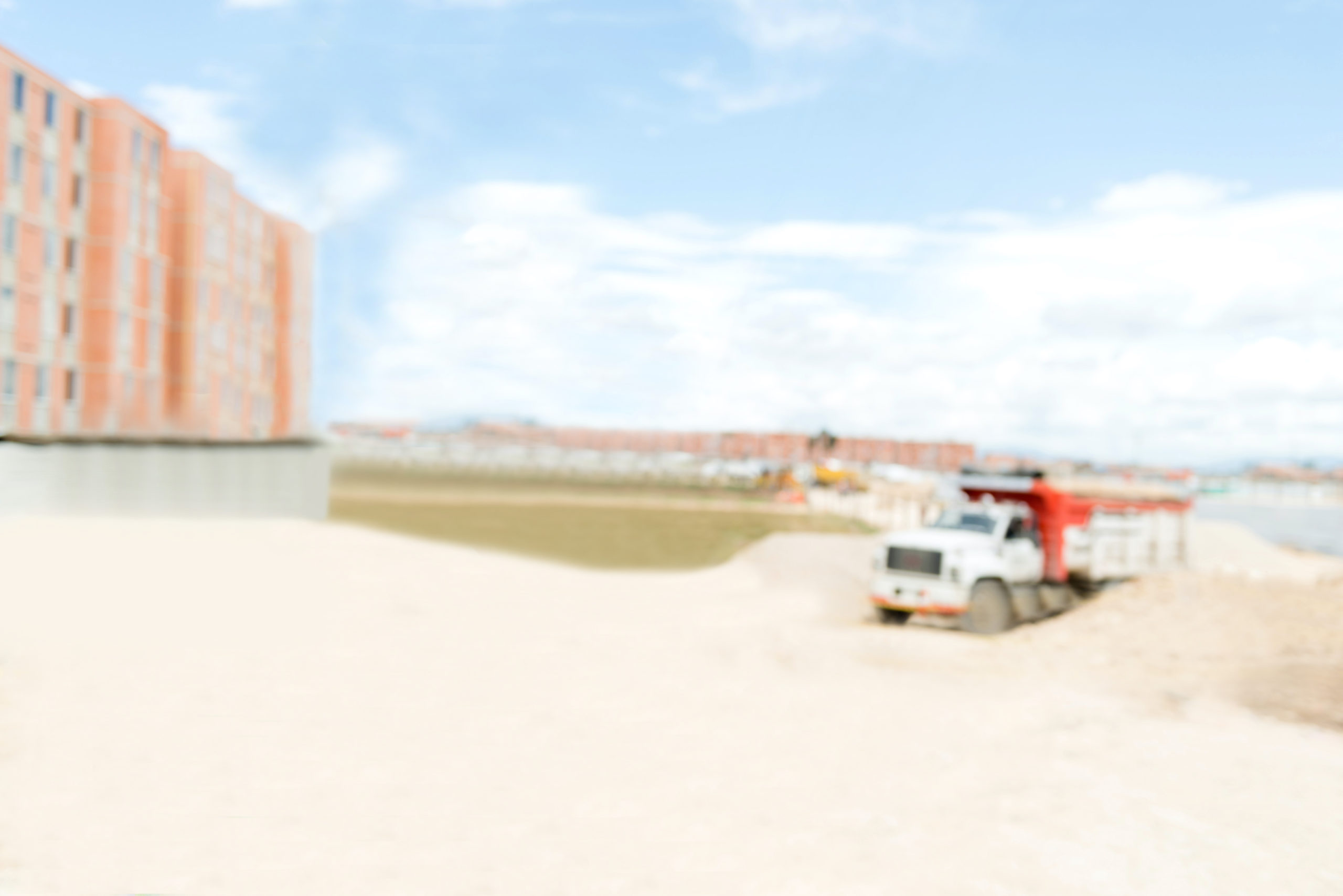 Designer
Short Lead Times, Prompt Deliveries, & Competitive Prices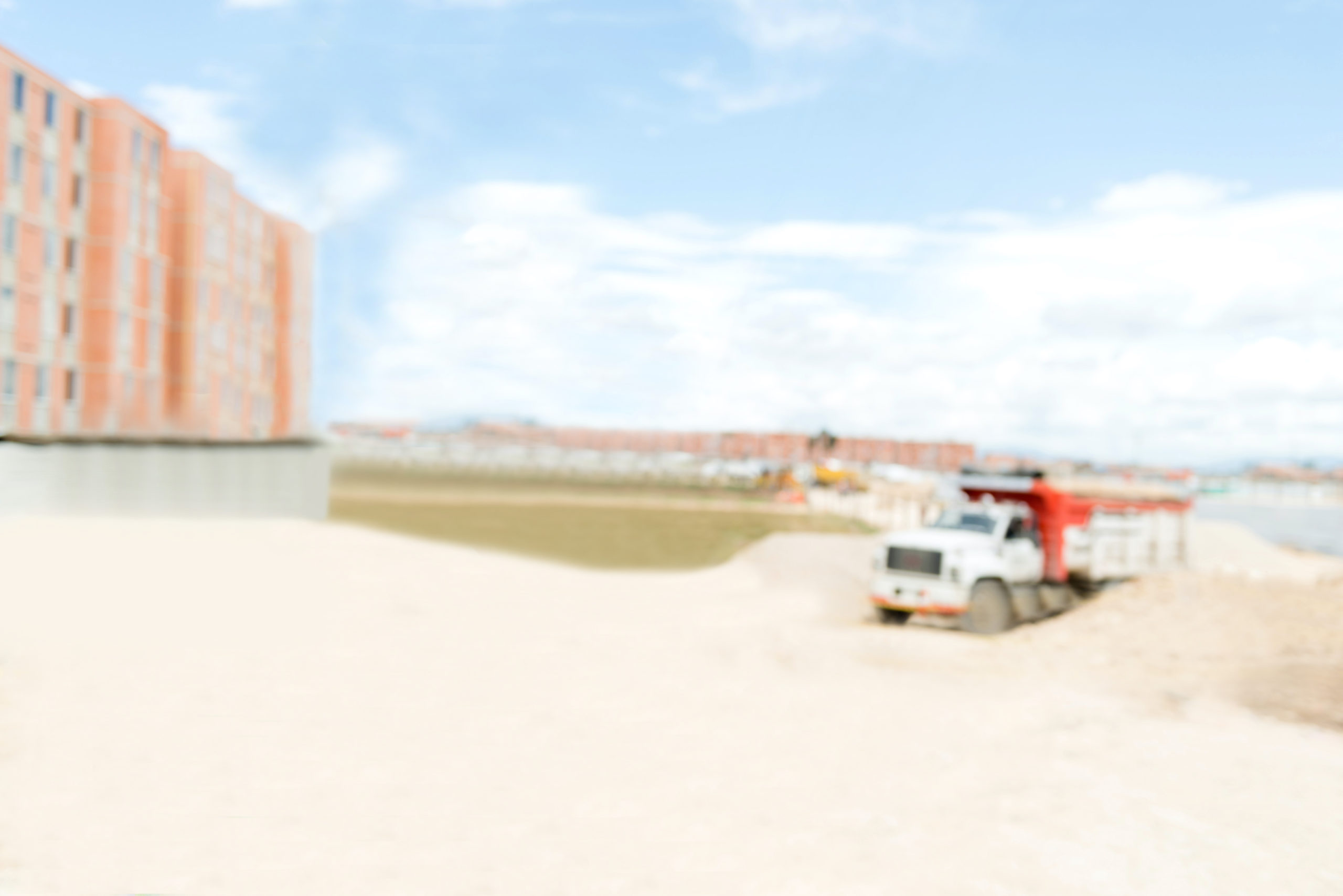 Designer
Short Lead Times, Prompt Deliveries, & Competitive Prices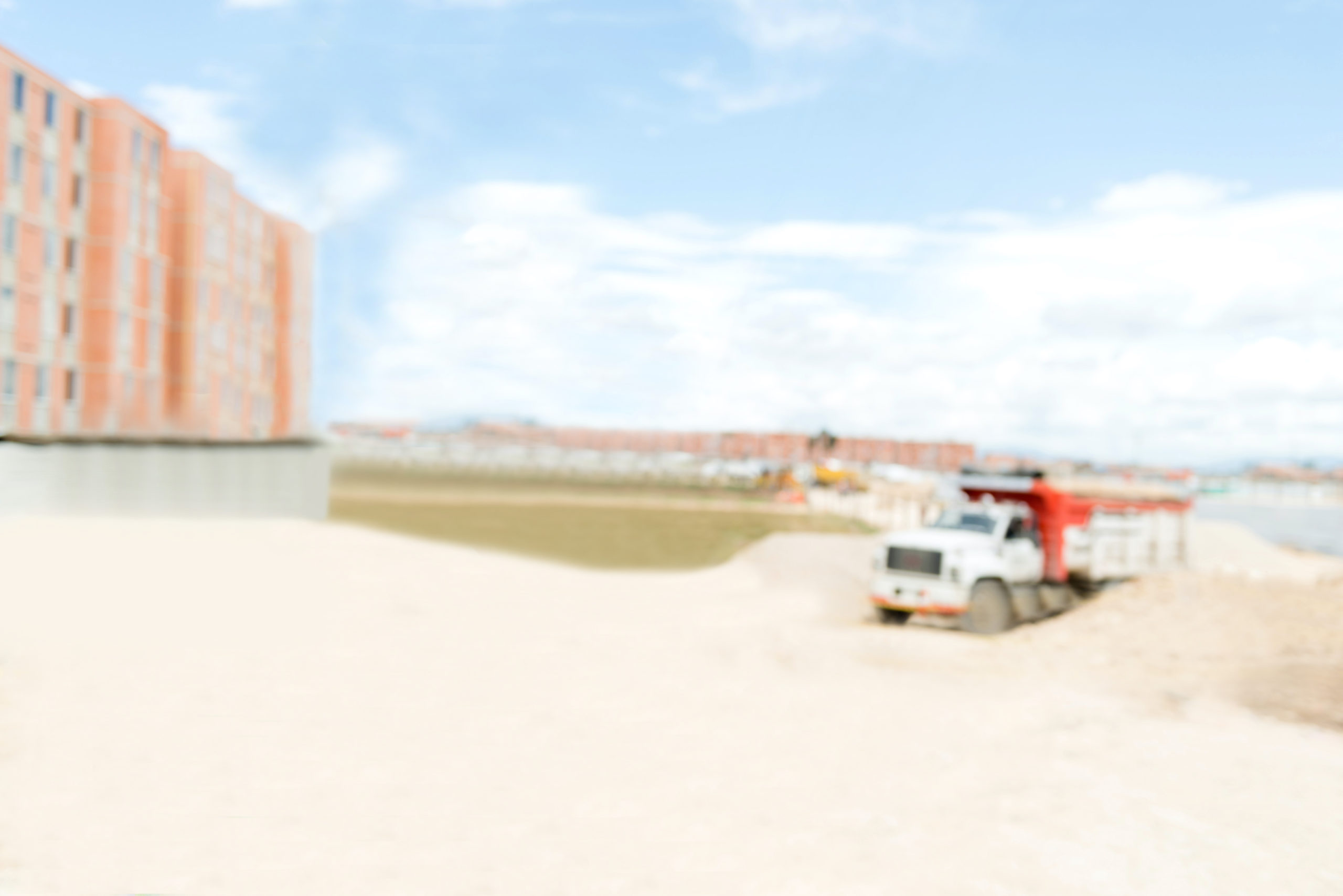 Designer
Short Lead Times, Prompt Deliveries, & Competitive Prices
Cordeck Manufactures and Distributes High-Quality Metal Deck Products.  With Our Ability to Produce Flashing, Trim and, Metal Deck Accessories

We Can Easily Be Your One-Stop Shop for All Your Metal Deck Needs.
Double Down for Diabetes is an event that is near & dear to the heart of Cordeck.
Please join us in the fight to find a cure!
"Diabetes has affected our family for many generations. I've lost my grandfather, my mother and my beautiful niece to this disease. As an individual and business owner it is my responsibility to give back to the community and support what I believe in. Diabetes is a terrible disease that continues to take a heavy toll on those affected as well as their family members. We must continue to work hard at finding a cure and stop this awful debilitating disease that slowly destroys your body. Stand with CORDECK in fighting to find a cure for juvenile diabetes."
. . . . . …………………………………………………………………………………………………. . .~ Ken Moore
Your Nationwide Metal Deck Supply Company!
Our System Is Proven To Be The Most Flexible, Economical, and Sustainable Power and Data Management Solution Available Today. Equally important our system is a cost-effective alternative to the traditional Raised Access Floor.
Our N-R-G-FLOR+ ® system provides an ideal solution for power and data management for any project!
The Walkerdeck system provides an ideal solution for wire and cable management for any project!
HH Robertson Systems have been part of the Cordeck family since 2015.