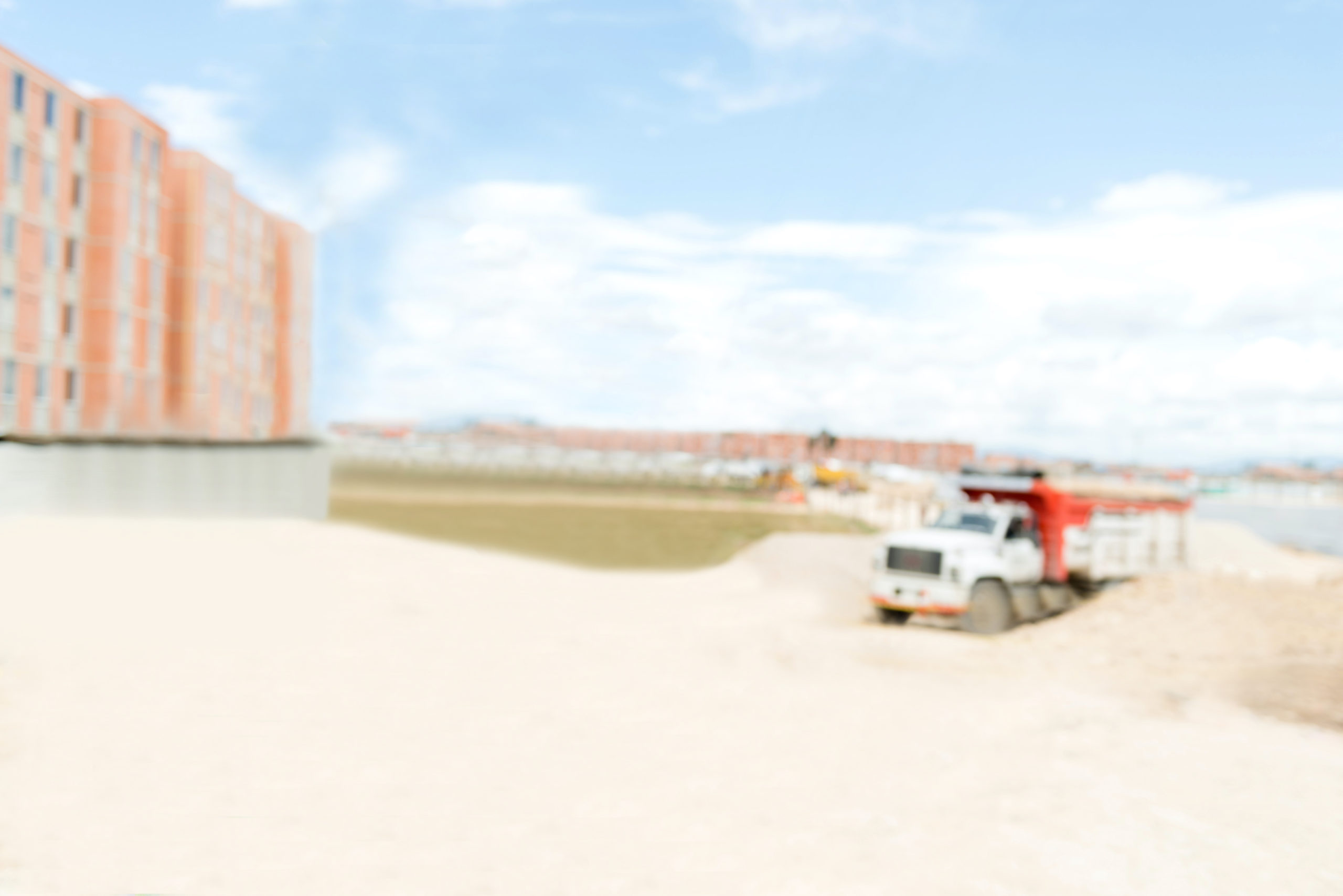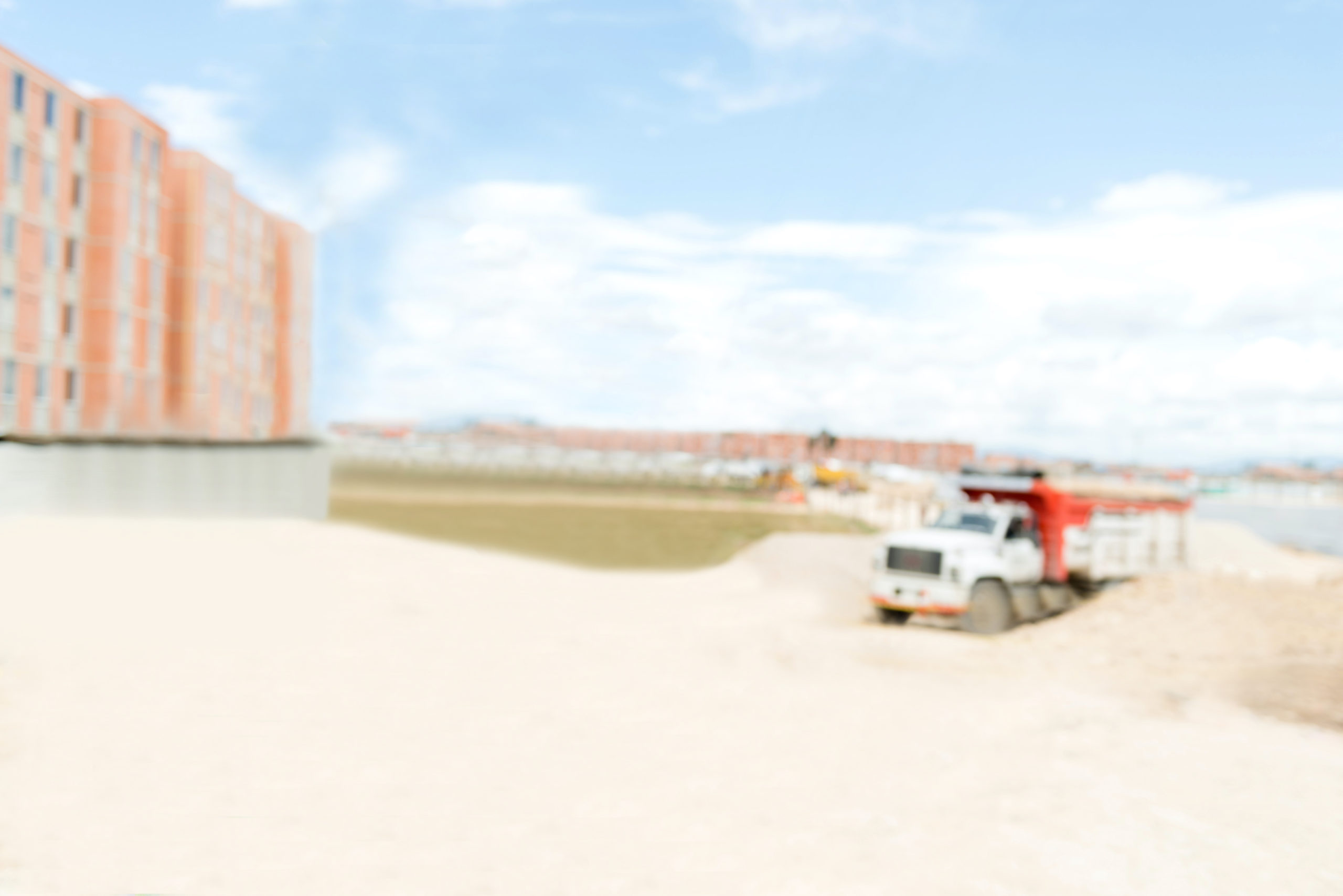 Designer
Short Lead Times, Prompt Deliveries, & Competitive Prices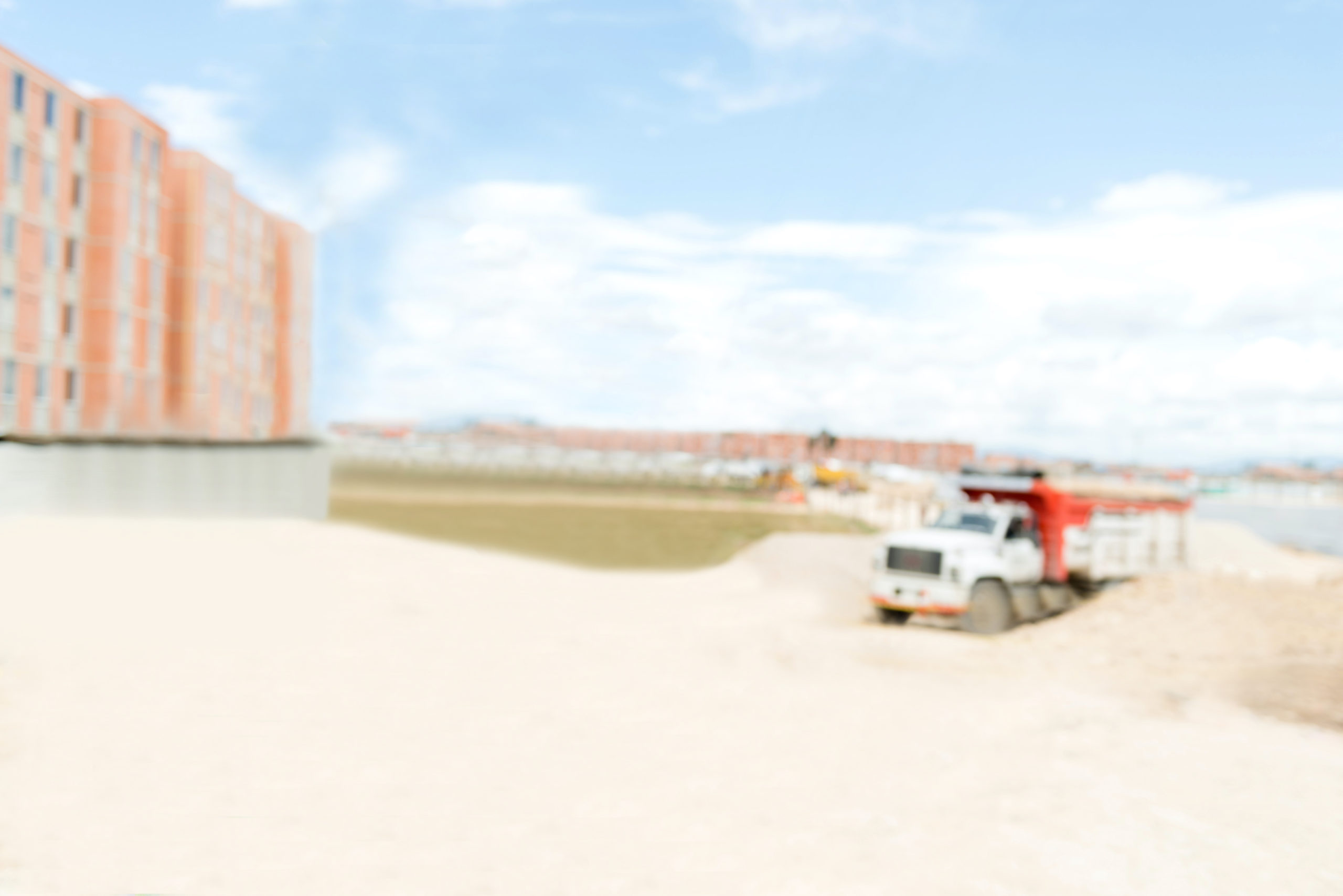 Designer
Short Lead Times, Prompt Deliveries, & Competitive Prices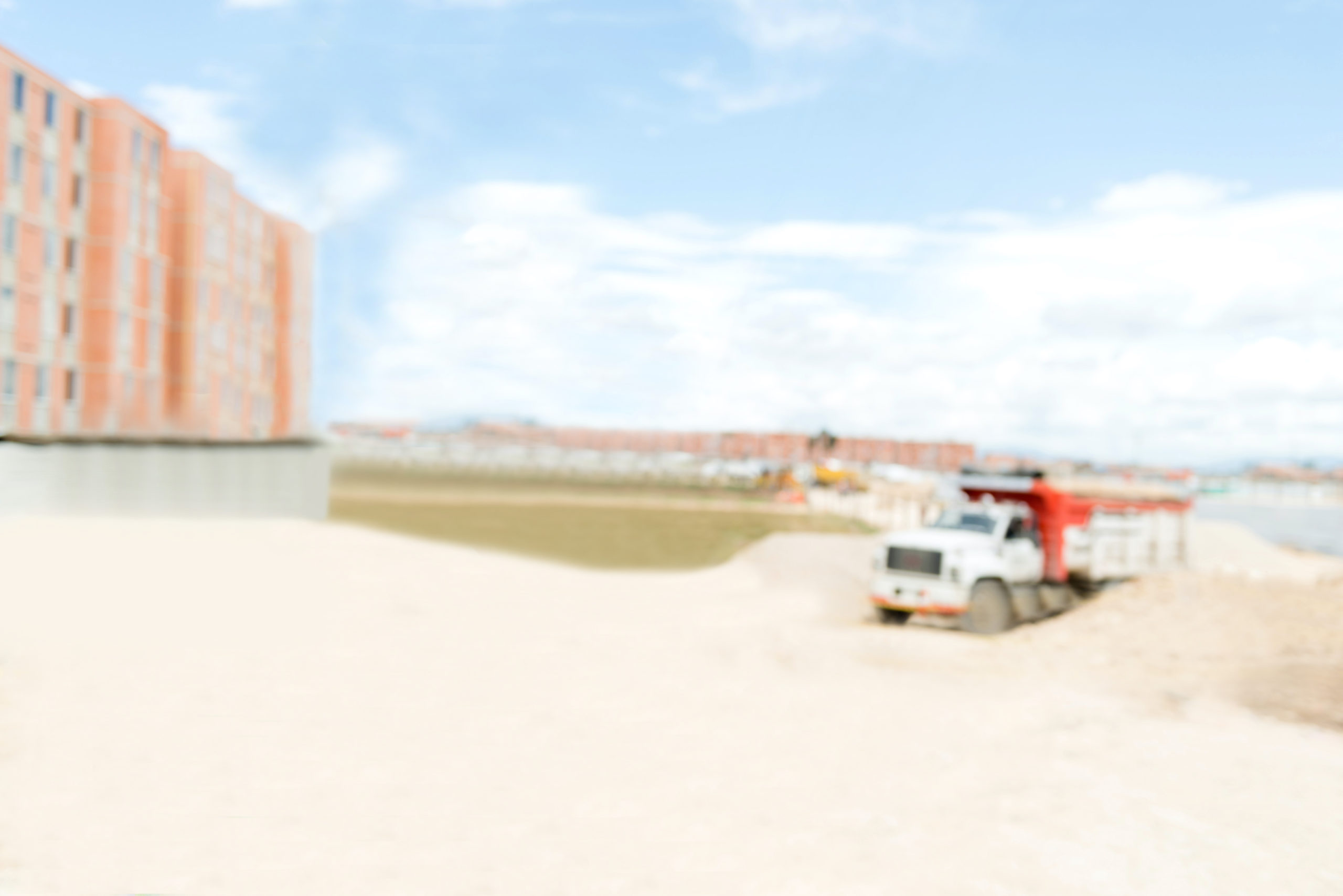 Designer
Short Lead Times, Prompt Deliveries, & Competitive Prices
Cordeck is a full-service manufacture of high-quality metal deck products. With 6 nationwide locations and the ability to produce metal deck accessories, we can easily be your one-stop shop for all your metal deck needs.
Your Nationwide Metal Deck Supply Company!
Let Cordeck be your ONE-STOP SHOP for all your Metal Deck Accessory needs. Our complete inventory of steel flat stock, allows us to produce closures, filler and finish strips, pour stops, hanger tabs, valley and deck plates, J-channels, rubber closures, sump pans, fasteners, mid-span screws, weld washers, and more – in all gauges.
Whatever It Takes

|

 Whenever You Need It
your point of view
We operate from your point of view, not ours.
Accurate and timely
Respond to you and your needs thoroughly, accurately, and timely.
Help save you money
We go above and beyond to help you save time and money, without sacrificing the quality you demand.
Not a problem
Saying, "Why not?" Instead of "Why?" Our motto is : "Not a problem."
Nothing less
That anything less than great isn't good enough.