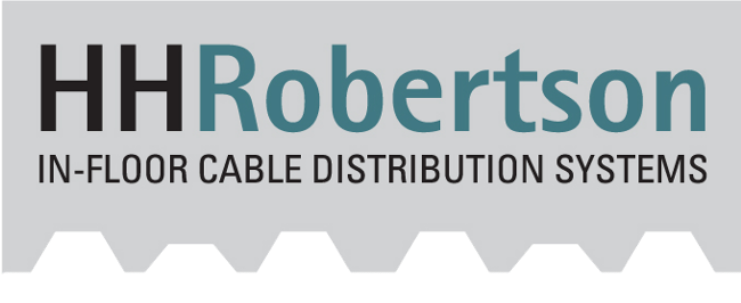 The HH Robertson

®

In Floor Cable Distribution Systems have been a part of the

Cordeck family of Innovative Floor Solutions

®

since 2015 and remains committed to serving the aftermarket needs of this system.
Hh robertson® aftermarket products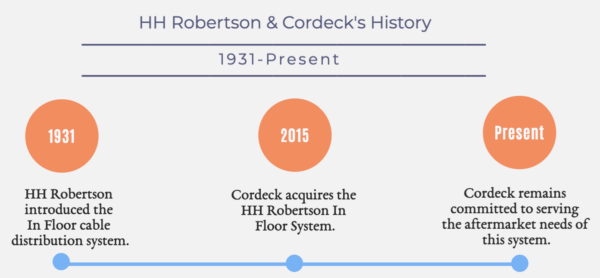 HH Robertson replacement products ship from our Kenosha, WI, Dallas, TX and Houston, TX locations. Many products are available to be shipped immediately.
In some instances, the part/product you are looking for may have several options available, so be sure to ask your Cordeck representative for product details. We would be more then happy to assist you with your needs.

800-932-0706 | info@hhrobertson.com