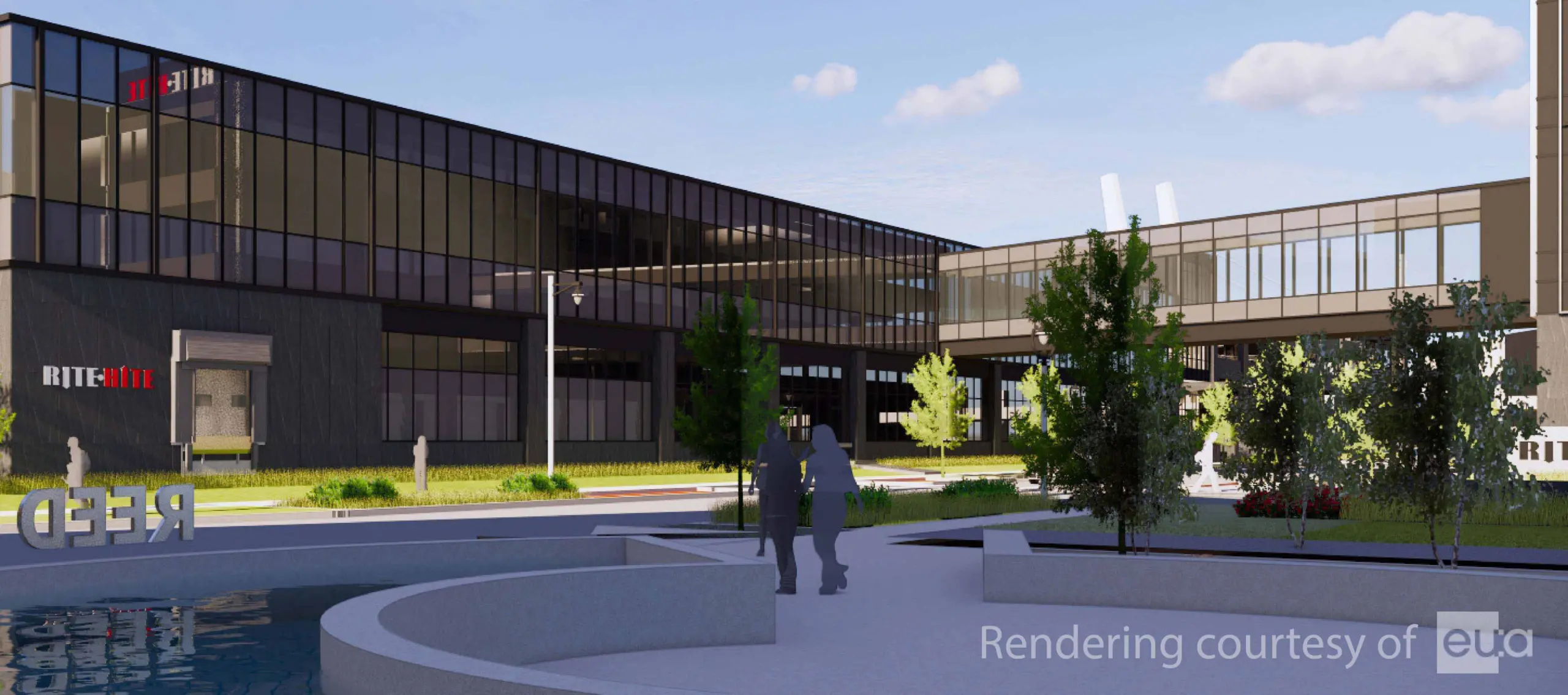 In Floor Power and Wire Management System
The new Rite-Hite headquarters in Milwaukee, WI is a new four story office building with three structures spanning 159,308 square foot, with 108,522 square foot, two-story office building being used for research and development.
Our N-R-G-FLOR+® In Floor Cellular Raceway System was chosen for this four-story project because of the flexibility, efficiency, and simplified installation.
Rite-Hite will have the ability to grow with our system, as they grow, for years to come.
Architect: EUA, Milwaukee, WI
General Contractor: C.D. Smith, Fond du Lac, WI
Structural Engineering: Pierce Engineering, Milwaukee, WI
Electrical Engineering: Staff Electrical, Menomonee Falls, WI
Cordeck System: N-R-G-FLOR+® In Floor Cellular Raceway System